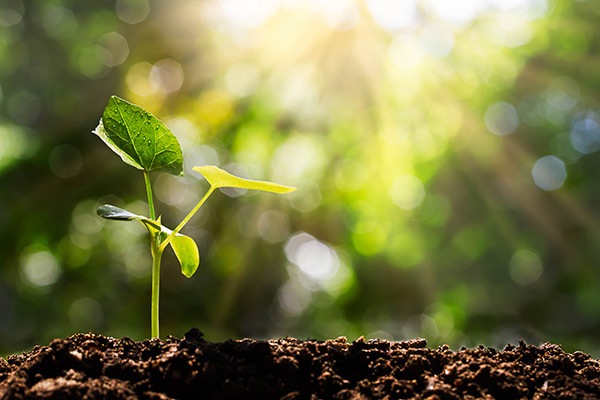 A Reimagined FedPaymentsImprovement.org!
Offering the latest in payments improvement news and perspectives, this website was designed with you in mind and offers a fresh new look, enhanced functionalities and an expanded selection of content, including interviews with senior Federal Reserve leaders and Community member spotlights. Our vision is that you will continue to collaborate on engaging content and participate in an array of virtual and in-person events.
Explore the new website today!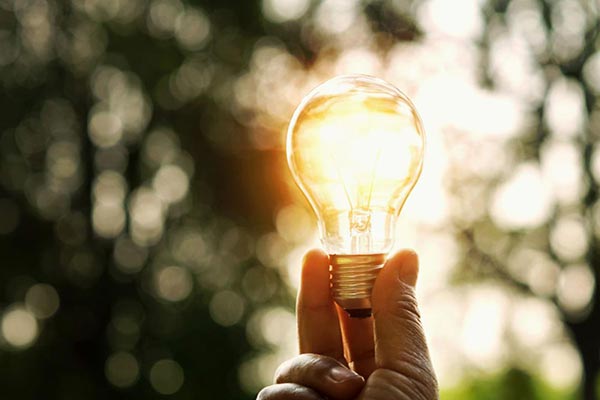 Provide Feedback on The Fed's New FedNowSM Service
The Board of Governors of the Federal Reserve System is seeking input on the new FedNowSM Service through a Federal Register notice, as announced via an August 5 press release (Off-site). Be part of the future of faster payments and have your voice heard by commenting on this upcoming service. Submit your comments by November 7, 2019. Have questions? Check out highlights from our recent FedNow Service webinars where we address questions submitted by stakeholders.
Join Us for Our Upcoming FedPayments Improvement Community Roundtables
We are hosting a series of roundtables at Money 20/20 for our FedPayments Improvement Community members. Be on the lookout for the invitation from us, and we hope to see you there!
Watch the Recording of Our Synthetic Identity Payments Fraud Webinar
Synthetic identity fraud may be one of the fastest-growing financial crimes in the nation, costing U.S. lenders an estimated $6 billion in 2016. On September 4, the Federal Reserve hosted a webinar with experts on the front lines investigating synthetic identity fraud. View our webinar to learn more about this emerging financial crime and how your organization can prepare.
Your Voice Matters – Stay Engaged
President Esther George to Keynote The Chicago Payments Symposium at The Federal Reserve Bank of Chicago
Time is running out to register for the annual Chicago Payments Symposium (Off-site) on October 15 and 16. As one of the premier payments industry conferences, the Symposium is an opportunity to hear both Fed and industry leaders from around the world provide insights on emerging payments trends, challenges and issues of the day. View the agenda (Off-site) and reserve your spot now!