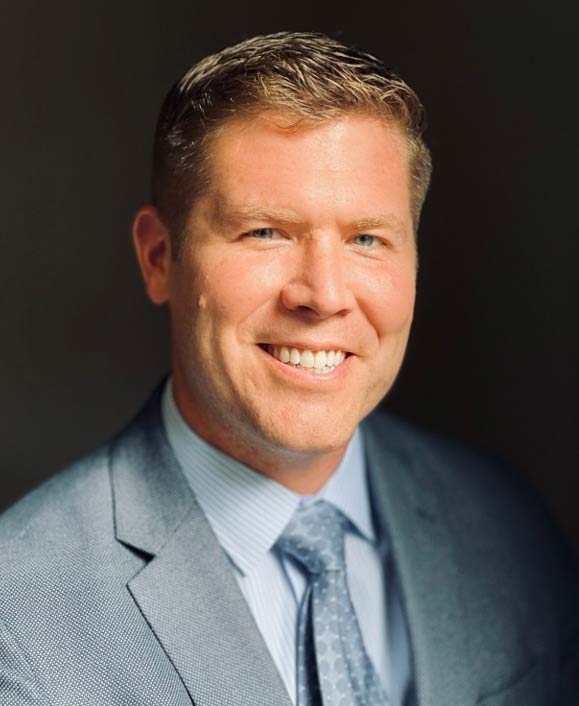 For most, the movement of money is imperceptible, taking place quietly in the background. Yet how and when we pay and get paid – both as consumers and businesses – profoundly impacts our daily lives.
Eric Foust, vice president of Banking Partnerships North America at Trustly, studies how transactions are transmitted over payment rails in order to help banks effectively move money between businesses and consumers.
Trustly's digital account-to-account (A2A) platform utilizes Open Banking technology to connect enterprise merchants with consumers, directly from their bank accounts. Merchants use Trustly to accept payments and issue payouts, serving as an alternative to credit cards.
For eligible transactions, Trustly processes them using a real time payment rail. According to Foust, this offering will continue to expand as instant payments become more ubiquitous.
"The use of instant payments addresses a common problem for merchants who have relied on payments delivery via traditional payments rails," he said. "They are often getting paid slowly by consumers, but are expected to make payouts quickly, which can lead to cash flow issues."
Foust points to payroll, insurance claims and sports betting payouts as examples of merchants initiating payouts to consumers who expect to receive the money as soon as possible.
"Ultimately, consumers and merchants want the same thing: secure, fast and easy ways to send and receive payments."
The benefit of instant payments for consumers, he says, is that younger generations are increasingly gravitating towards non-credit-related payment methods. "Millennials are conscious of the debt they carry and often prefer to pay for goods and services with money in their account today," he said.
According to Foust, there is more work to be done on the backend between banks and merchants to prepare for instantaneous transactions. "We have built an intelligent routing system. If a bank supports instant payments, they are routed through in real-time, but financial institutions and merchants need to have the right capabilities in place," he said.
Infrastructure upgrades are often required for banks to offer instant payouts. Foust says this can be a bottleneck for instant payments adoption. "Banks have evolved to process all their transactions in large groupings, at specific times during the day—these processes go to sleep during the nights and weekends. Instant payments, on the other hand, happen in real time. Therefore, infrastructure reconfiguration, like customer portals, web portals, messaging and more, is needed."
Foust also encourages merchants to review their current capabilities. "At a merchant level, consumer and customer service portals need to be in sync, meaning integration between their accounting software and customer support portals is necessary," he said. "The fintech industry is taking on as much as possible but changes still need to be made by merchants."
Foust is looking forward to the FedNowSM Service (Off-site) launch in mid-2023. This new infrastructure will expand the reach of instant payments by providing widespread access to more than 10,000 financial institutions across the country.
The prevalence of instant payments supports his vision for the future: A2A payment methods readily available to consumers in-person and at the check-out line. As the industry works to safeguard how consumers can safely share financial data, he expects an influx of these partnerships.
"Long gone are the days where fintechs and banks are competing against each other. There are areas that each one of these entities supports, and we are seeing the evolution of a partnership ecosystem fueled by speed, agility and elegance," he said.
Eric Foust is the vice president of North American Banking Partnerships at Trustly. His role focuses on establishing partnerships with banks to support payment origination, open banking, and channel opportunities. He is responsible for establishing the company's strategy regarding the faster funds payment rails, enabling Trustly merchants and consumers with the best possible experience in the modern payments era. Foust has been in various leadership banking roles over the past 20 years including Treasury Management, Product Management, Relationship Management, Innovation and Network Strategy. Prior to joining Trustly, he was with Early Warning Services and helped launch the Zelle® Network, built Zelle Disbursements, and led the integration of Real Time Payments (RTP®) in the Zelle Network.