Across the Federal Reserve System, there are many committed to the study and advancement of payments. Here you can find an assortment of payments-related research done by various Federal Reserve groups and the Board of Governors, grouped by relevant topics.
Faster Payments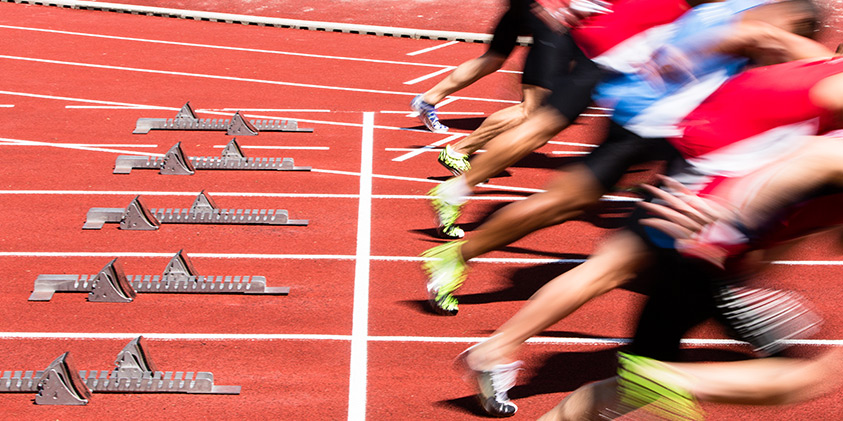 Study: Business, Consumer Appetite for Faster Payment Options Grows
According to new studies by the Federal Reserve, a majority of businesses (83%) (PDF) and consumers (75%) (PDF) are already using faster payments, and most (66% of businesses and 61% of consumers) say they are likely to use faster payments more often in the future.
Payments Security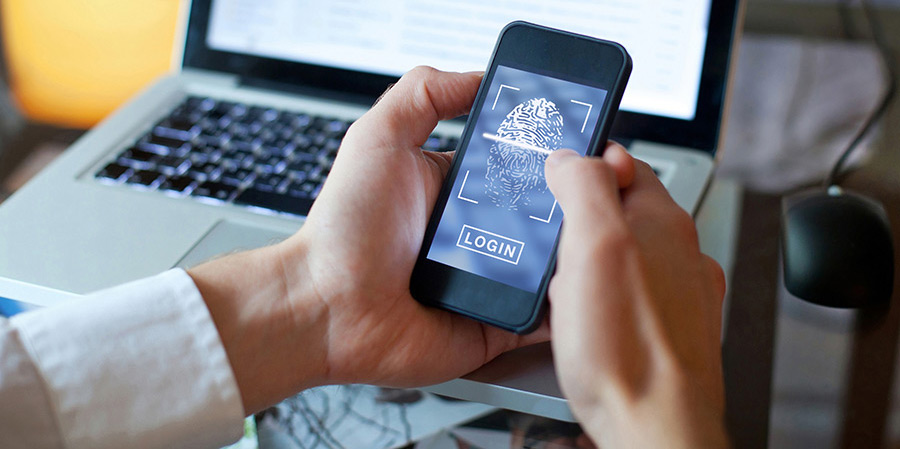 2017 Financial Institution Payments Fraud Mitigation Survey – Report of Results (Off-site, PDF)
Financial institutions (FIs) from across the country participated in an online survey on payments fraud mitigation. This report contains information about the most frequent fraud attacks by payment type – debit card, credit card, check, Automated Clearing House and wire – that FIs are experiencing and the usage and relative effectiveness of payments fraud mitigation methods.
Payments Efficiency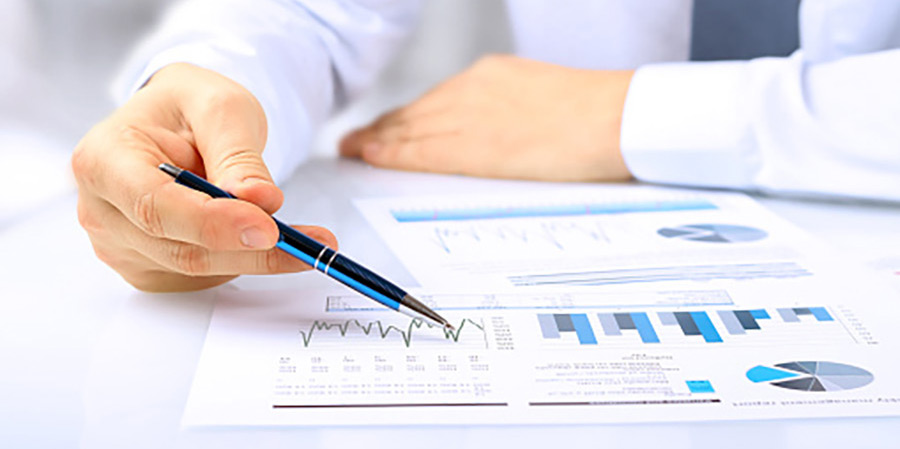 e-Invoice Interoperability Framework Assessment Report (Off-site, PDF)
A summary report of the findings of a preliminary e-Invoicing Interoperability Framework assessment led by the Business Payments Coalition (BPC). Critical outcomes of the preliminary assessment were to provide recommendations and considerations for future BPC work group efforts to create a set of standard e-Invoice requirements that the industry could act on and implement.
U.S. Adoption of Electronic Invoicing: Challenges and Opportunities (Off-site, PDF)
Examining available literature and guided by industry practitioners, this paper seeks to explore the possibility of developing and implementing a standard, ubiquitous business-to-business electronic invoice and processing platform in the U.S. similar to those that have been developed in other countries.
Other Research
The 2016 Federal Reserve Payments Study (Off-site, PDF) including the initial data release report (Off-site, PDF) and the 2017 Annual Supplement (Off-site, PDF).
The Federal Reserve Payments Study 2016 (2016 study) is the sixth in a series of triennial studies conducted since 2001 by the Federal Reserve System to estimate aggregate trends in noncash payments in the United States. Additional detailed information was released in 2017 as the results of further analysis become final.
The 2016 and 2017 Surveys of Consumer Payment Choice: Summary Results (Off-site, PDF)
This survey fills a gap in knowledge about the role of consumers in the transformation of payments from paper to electronic. In it you will find: 1) Consumers report adoption of nine payment instruments, including cash; 2) Consumers report frequency of use of the nine instruments and; 3) Consumers rate instrument characteristics like security, cost, and convenience.
The 2017 Diary of Consumer Payment Choice (Off-site, PDF)
The 2017 Diary of Consumer Payment Choice (DCPC) is the fourth official study conducted by the Federal Reserve Banks of Atlanta, Boston, Richmond, and San Francisco to gain a comprehensive understanding of the cash- and noncash-payment behavior of U.S. adult consumers. This report contains results for 2017 and includes estimates of the number, value, and average value of payments that all U.S. adult consumers made using U.S. payment instruments. It also includes estimates of cash held on person (pocket, purse, or wallet) by denomination of currency.