We Want to Hear From You!
By joining the FedPayments Improvement Community, you'll become part of a historic effort to drive payments modernization in the United States. It's free to join and membership is open to all stakeholders in the payments ecosystem. Engage in the areas of interest to you, when it's convenient for you.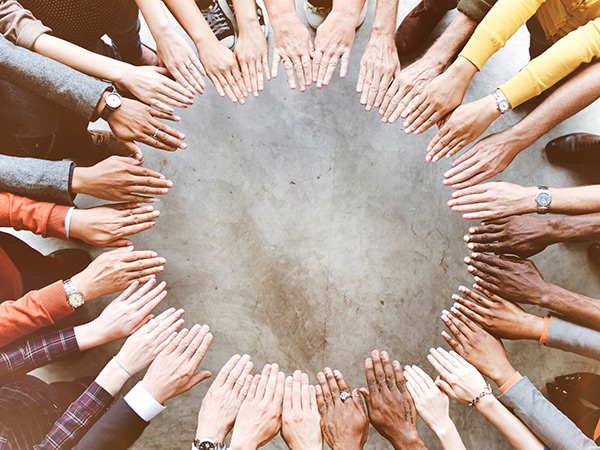 Collaborate
Join 10,000+ members and participate in webinars, surveys and virtual and in-person events, including the FedPayments Improvement Roundtables.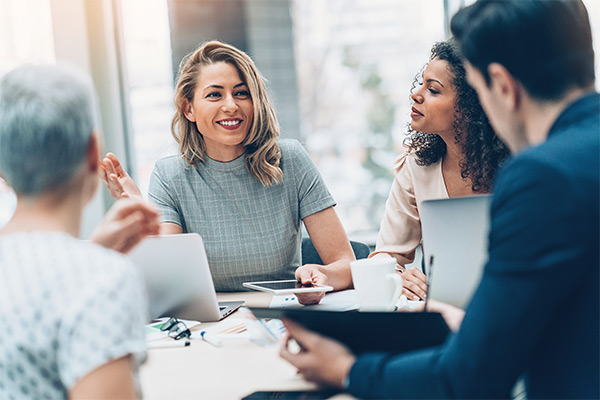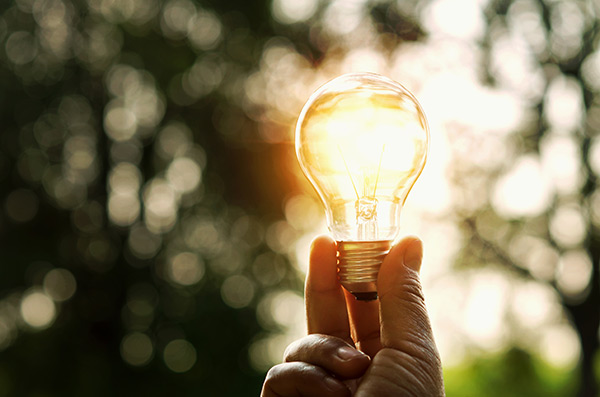 Transform
Help shape the future of the U.S. payment system. Join collaborative work efforts and share your feedback on work group and Fed-sponsored work efforts and much more!