ISO® 20022 – Standardizing Payment Technology Leads to Greater End-to-End Efficiency
The ISO 20022 standard is being adopted by an increasing number of the world's payments, clearing and settlement systems, and is expected to grow significantly in years to come.
As part of the work to modernize business-to-business (B2B) payments, the Federal Reserve is focused on providing consistent ISO 20022 implementations for the industry. This widespread adoption will enable ISO 20022 to truly become a universal messaging language for financial players and help push new payment technologies forward. There is already growing interest from financial institutions, corporations and financial application providers.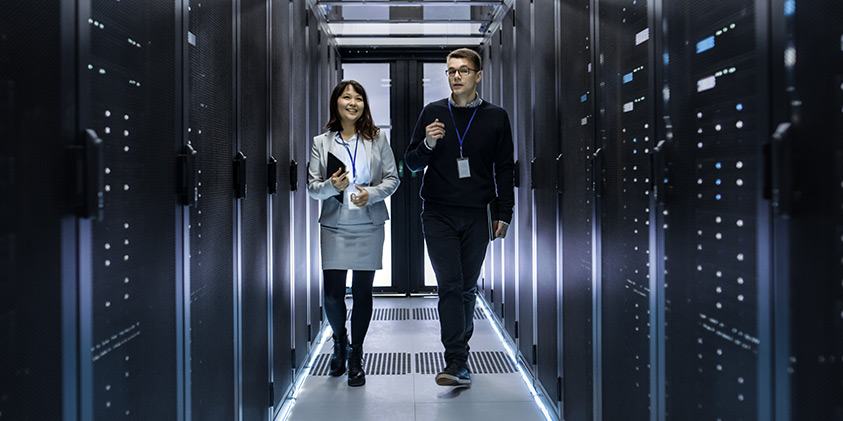 What is ISO 20022?
ISO 20022 is a harmonized set of extensible markup language (XML) messaging standards across major financial services domains (cash, securities, trade, card and foreign exchange) based on a shared data dictionary and business process model. It has emerged as an enabler of a single, common "language" for global financial communications that can assist organizations in responding to evolving demands. For businesses, ISO 20022 has messages for payments, cash management and remittance information. Corporates can benefit from ISO 20022 as a means to simplify and standardize their treasury and payment operations.
Advancing Business-to-Business Payments Efficiency
The ISO 20022 standard supports financial messaging and uses XML syntax. ISO 20022 messages can carry a considerable amount of information and are based on a common data dictionary that can support payment message flows from end to end, including the following:
Payment initiation (corporate to bank)
Interbank settlement (bank to bank)
Cash management (bank to corporate)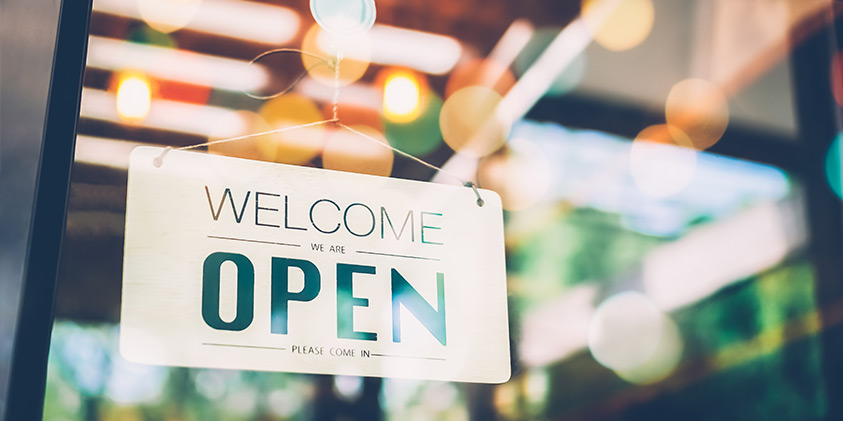 The Business Payments Coalition (BPC) (Off-site) and other industry organizations are working to promote adoption of ISO 20022 for B2B payments. In early 2022, the Accredited Standards Committee X9's ISO 20022 Market Practices Forum released the ISO 20022 Remittance Content Market Guide to clarify what ISO 20022 remittance information to use with B2B payments. Read more about what's included in the guide, why it matters and how this guide will further advance straight-through processing for B2B payments.
Fedwire® Funds Service ISO 20022 Adoption
The Fed expects to replace the proprietary message format for the Fedwire Funds Service with ISO 20022 messages. This initiative supports a key strategy of the Strategies for Improving the U.S. Payment System (PDF) paper to achieve greater end-to-end efficiency for domestic and cross-border payments.
Adoption of ISO 20022 will align the Fedwire Funds Service message format with a global standard that can improve payment processing efficiency and promote interoperability among high-value payment systems around the world.
Support for adoption of ISO 20022 was driven by a stakeholder group convened by the Fed and validated by an independent consulting firm in 2013. The stakeholder group, comprised of the Federal Reserve, The Clearing House Payments Company L.L.C., Nacha – The Electronic Payments Association and the Accredited Standards Committee X9 – Financial Industry Standards, Inc., assessed the business case for or against adoption of ISO 20022 payments messages by U.S.-based payment clearing and settlement infrastructures, financial institutions and corporate customers.
The ISO 20022 Business Case Assessment Summary (PDF) identified strategic reasons to consider adoption of the ISO 20022 standard for U.S. payment transactions to achieve greater end-to-end efficiency for domestic and cross-border payments.
For more information about the ISO 20022 adoption for the Fedwire Funds Service, see the Fedwire Funds Service ISO 20022 Implementation Center (Off-site).
ISO 20022 for ACH Payments – Adoption Considerations
To assist financial institutions supporting early ISO 20022 adoption, Nacha developed a Mapping Guide to help corporate customers translate ISO 20022 payment instructions into Automated Clearing House (ACH) payments. Using a standardized way to translate ISO 20022 payment messages will provide more consistency for standard processes, which will ultimately enhance and improve operational processes.
Resources
The resource center on the FRBservices.org (Off-site) website provides links to tools to support your organization's ISO 20022 capabilities.