Our society increasingly operates on a 24x7x365 basis and people expect payments to move just as fast.
While different types of faster payments are emerging in the U.S. payment system, they do not enable payers and payees to seamlessly send and receive payments on a nationwide basis. The Federal Reserve is pursuing a solution to ensure a ubiquitous, convenient, cost-effective way for U.S. consumers and businesses to make instant payments from one account to another – the FedNowSM Service (Off-site). This supports modernization through innovation and the building of new payments capabilities.
Paving the Way to Faster Payments
Since 2013, the Federal Reserve has engaged with industry stakeholders and together they have taken considerable steps toward making U.S. instant payments a reality. The Federal Reserve has supported implementation of faster payments by convening the Faster Payments Task Force and various work groups, as well as responding to requests to facilitate the industry's design and establishment of a governance framework, ultimately established as the U.S. Faster Payments Council. Learn more about this journey to faster payments.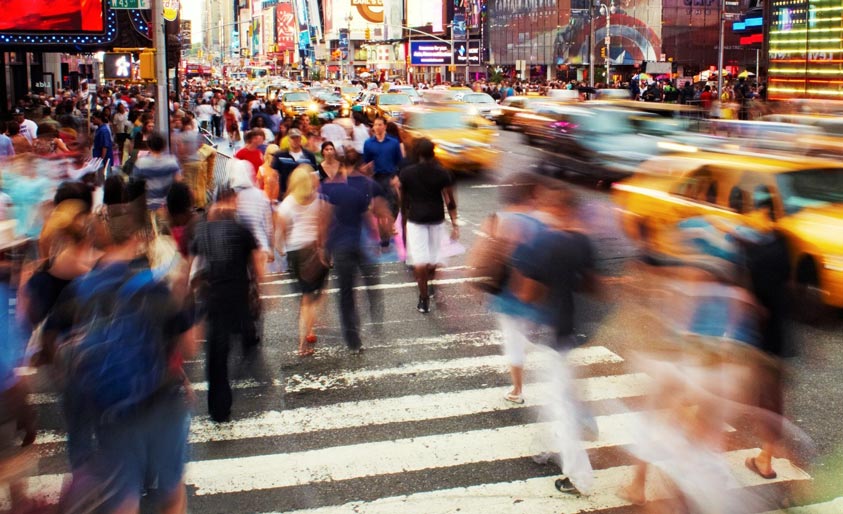 A New 24x7x365 Instant Payment Service
In response to industry requests, the Federal Reserve Board requested comment via a Federal Register notice (Off-site) in fall 2018 on potential actions the Fed could take to facilitate interbank settlement of faster payments. The Board received more than 400 comments, with the overwhelming majority calling for the Fed to operate a real-time, interbank gross settlement service for instant payments.
The following year, the Board announced the Reserve Banks would develop the FedNow Service (Off-site), a new 24x7x365 instant payment service, to help bring the benefits of safe, efficient instant payments to communities across the country.
Since that time, the Fed has announced the service's features and functionality, established an engagement framework to support industry readiness, including forming a pilot program to support the development, testing and adoption of the FedNow Service. The service is set to go live in 2023. Learn more about how the Federal Reserve is making progress on instant payments.