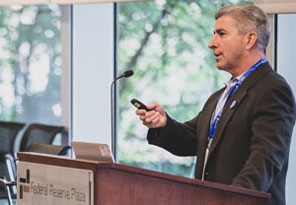 By Jim Cunha, Senior Vice President, Federal Reserve Bank of Boston
Our payments security team at the Federal Reserve began talking about synthetic identity payments fraud with industry stakeholders last fall, and today, we have published our second white paper: Detecting Synthetic Identity Fraud in the U.S. Payment System (PDF).
The good news: Compared with last fall, there's much more awareness about synthetic identity fraud as measured by online mentions. In addition, common characteristics make synthetics – fake identities created from a combination of real and fictional information – possible to differentiate from "real" customers. The not-so-good news: A surprising number of financial institutions don't yet have a handle on how synthetic identities affect their books of business, due in part to the detection challenges we discuss in this latest white paper.
When I talk with the industry about synthetic identity payments fraud, I almost always end with an appeal to share information. When there's a specific cybersecurity threat, cyber experts often hop on the phone right away to share information about it. Similarly, payments stakeholders who share information about trends, potential synthetic identity fraud behaviors and best practices can improve the industry's collective synthetic identity fraud detection and mitigation practices.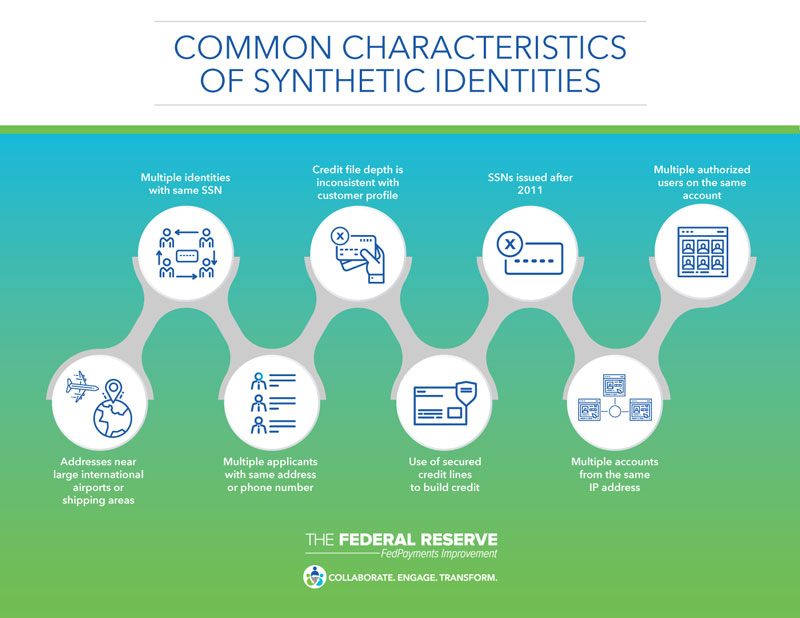 I encourage you to read our second white paper (PDF) and watch for us at industry conferences this fall, specifically, during Money20/20 USA for our FedPayments Improvement Roundtable on payments security. We look forward to continuing our conversation about payments security.