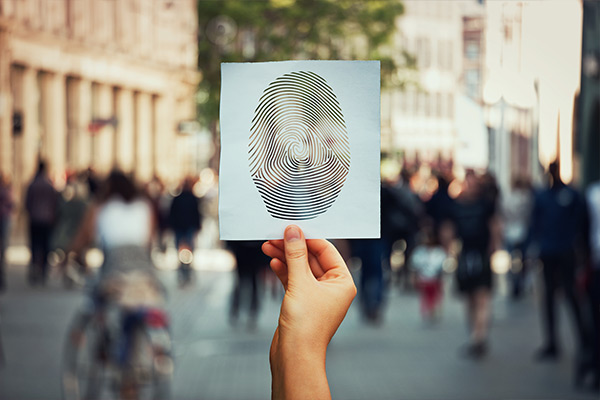 Synthetic Identity Fraud: Defined It to Fight It
Synthetic identity fraud is reported to be the fastest-growing type of financial crime in the United States, accounting for billions in losses annually. To help better identify and mitigate this type of fraud, the Federal Reserve convened an industry focus group of fraud experts to develop a recommended definition.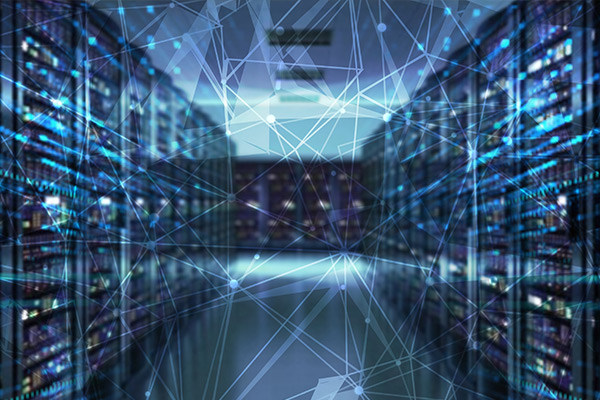 B2B Payments: The Time for Digitalization Is Now
As the payments industry moves rapidly toward digitalization, important initiatives are underway to ensure the United States remains at the forefront of the global marketplace. Learn about how the Federal Reserve is dedicated to helping businesses move past paper and embrace payments modernization.
Advancing the U.S. Payment System: Q&A With Shonda Clay
Shonda Clay, executive vice president and product manager of the Customer Relations and Support Office, assumed leadership of the Federal Reserve's payments improvement initiatives upon the retirement of Dave Sapenaro. Read a Q&A with Shonda and hear more about the Fed's plans for continued engagement with the payments industry.
Why Modernization is Key for B2B Payments
As digital payment volumes soar, there is no better time than the present for businesses to fully adopt digitalization and shift to electronic business to business (B2B) payments. Learn more about the opportunities for successful adoption of digital processes, and what the Federal Reserve, in collaboration with the industry, is doing to advance B2B payments.
Your Voice Matters – Stay Engaged
Join FedPayments Improvement on Social Media
Stay up to date on the latest news, initiatives and engagement opportunities — connect with us on Twitter (Off-site) and LinkedIn (Off-site)!