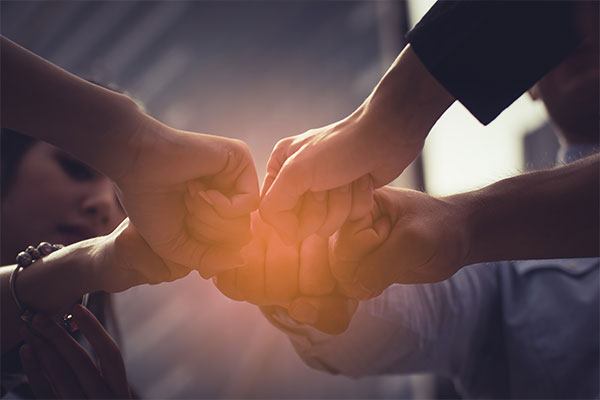 Engagement in Action: The FraudClassifierSM Model
The Federal Reserve has engaged in numerous discussions with payments and fraud professionals about the FraudClassifier model. Learn about recent progress and feedback from across the industry through these collaborative efforts.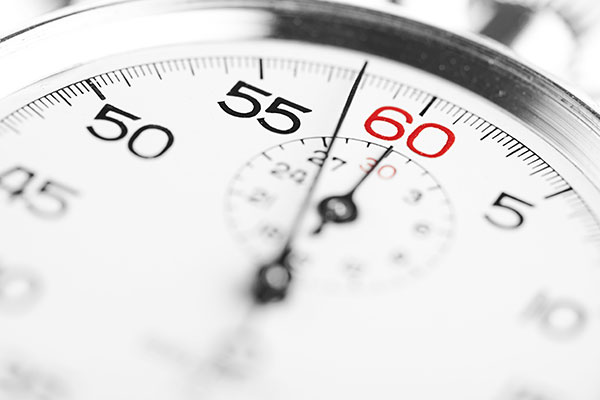 Update: FedNowSM Service to Launch in 2023
Based on significant strides in development milestones, the Federal Reserve has narrowed its FedNow Service industrywide launch timing by a full year, to 2023 – with updates to come as additional program milestones are achieved.
X9 Launches ISO 20022® Market Practice Industry Forum
Throughout the U.S. payment industry, work on adoption and implementation approaches to ISO 20022 remains a focus for many stakeholders. X9 is looking to catalyze ISO 20022 common data usage in the U.S. market through their ISO 20022 Market Practice Group. Hear more about the group's important work to promote consistent industry approaches for ISO 20022 implementations.
Your Voice Matters – Stay Engaged
Join FedPayments Improvement on Social Media
Stay up to date on the latest news, initiatives and engagement opportunities — connect with us on Twitter (Off-site) and LinkedIn (Off-site)!