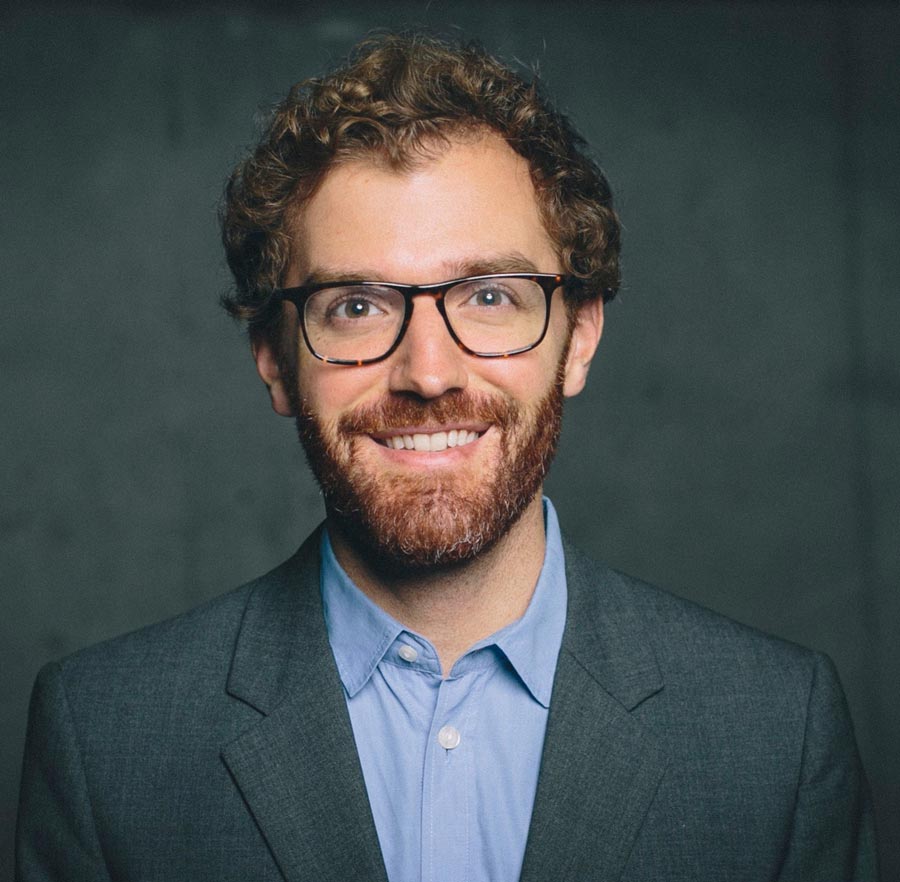 According to payments expert Andrew Boyajian, the days of not knowing the 'where' and 'when' of an international payment in its transaction journey are numbered.
As head of banking at Transferwise North America, Boyajian has peeled back and understood the larger and complex scale of payments and technological investments needed to make transactions possible. "So many different parties are involved to make a purchase simple. In retrospect, each of my roles has shown a different angle into what a payment is and what goes into it," he added.
Boyajian's interest in payments began at an early age. "When I was young I would go to the grocer with my dad and he would use a card to pay. In line I thought how we'd pay for the groceries and then the grocer got paid immediately. Now, I understand there are many parts in that simple transaction," he said.
When Boyajian thinks about a payment in its simplest form, he views it as an exchange of give and take. In his current work, as well as previous roles at Eventbrite, Google and Kickstarter, Andrew has seen payments, and specifically cross-border payments, grow and evolve at staggering rates. "As people are increasingly living more mobile – working in one country with family and financial obligations in another – more and more money is moving around the world. And it's only going to continue," he said.
Boyajian believes the awareness and interest in cross-border payments is growing, as customers are asking more questions. "Customers want to understand why it takes so long for their money to go from Canada to Chile," he shared. He adds the industry itself is looking to modernize and shed light on what's happening during the transaction. He says the idea of being able to exactly say – at any point in time – where a payment is and when it will arrive to a recipient is needed. "For a long time it was assumed that international payments were really expensive and you didn't know when your money would arrive," he said. "This needs to – and is – changing."
With the United States as a large market, Boyajian thinks the payments industry has generally been preoccupied with what's happening stateside. "The world is big and there are many views on payments and the regulation that supports them. It's important to understand and complement what's happening in Mexico or Brazil, for example," he said. "With cross-border payments, we should think how other markets have approached them and how what they are doing might help what we are doing work better."
As for the continued modernization and progress in cross-border payments, Boyajian adds that it's a combination of outside technology, education and collaboration that will be key. "If you think about the progress we've made with hardware and software in a number of other industries, there is a need for instant gratification. As with the transition from mail to telegram to email, things need to happen fast," he said. "The industry has spent a lot of time trying to make things very simple or fast. But it's like an iceberg – there's a lot under the surface you don't see or may not be aware of. It won't be until more modern rails and messaging systems are adopted that payments will be as simple and as fast as they currently seem."
To adjust to the changing demands, Boyajian believes the payments industry must remain focused on data security, including platforms like ISO 20022 and others that allow data in a payment message to be used to clear screenings more efficiently. "Having that data and providing it in parallel with payment is important as we think about cross-border payments," he said. "Yet with the amount of data being shared, it's also important to consider how it's being encrypted as payments are being transmitted internationally. How can we keep data safe from fraud and hackers?" For Boyajian, the most important thing is access to the data and how it's ultimately controlled.
"This is an exciting time as cross-border payments are rising more to the forefront for the industry," Boyajian said. "An aspect I enjoy from all of my professional roles is that I am constantly learning." Having not come from the traditional financial institution background, he believes diverse perspectives are a benefit to collective progress. "Whether it's someone working at a multinational bank or a 20 person payment services provider, industry collaboration creates a forum for different ideas. And those ideas will help regulators and other decision makers think differently about supporting all players in the financial sector."
Andrew Boyajian is the Head of Banking, North America for TransferWise, where he contributes to the company's growth in digital payments through strategic financial partnerships. Before TransferWise, Andrew served as Director of International and Payments at Kickstarter, where he launched the crowdfunding company to new audiences across 17 markets. He graduated from Elizabethtown College with a BS in International Business and began his career with financial operations roles at Google and Eventbrite.