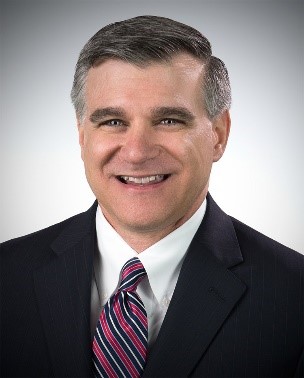 By Dave Sapenaro, First Vice President, COO of the Federal Reserve Bank of St. Louis and Payments Improvement Program Executive
This January marked the five-year anniversary of the release of the Strategies for Improving the U.S. Payment System (PDF) paper. Developed in consultation with industry stakeholders, the paper established our collaborative initiative to improve the payment system and has underpinned many of the Federal Reserve's efforts to date. The paper served as both a commitment from the Fed and a call-to-action for the industry, asking stakeholders to join us in pursuit of a better payment system.
Over these five years, this call-to-action has come to life in many ways. We convened the Faster and Secure Payments Task Forces, each comprised of hundreds of industry stakeholders eager to help shape the future of payments. We built the FedPayments Improvement Community from the ground up, now with more than 7,000 engaged members and growing every day. We participated in conferences, speaking sessions, one-on-one meetings and hosted roundtables and a FedPayments Improvement Community Forum. As we often say, no single entity – including the Fed – can make the U.S. payment system faster, safer and more efficient. It takes all of us working together to effect lasting progress.
The anniversary of this initiative offers us an opportunity to reflect on how the U.S. payment system has evolved. As a result of our collaborative work over the past five years, in 2019 alone, we reached consequential milestones in all of the desired outcomes outlined in the Strategies paper – speed, security, efficiency, cross-border and collaboration.
To commemorate this progress, my colleagues and I came together in January to discuss recent successes and future momentum on the path toward a faster, safer and more efficient U.S. payment system. Watch our video below.