Gaining momentum in the United States, faster, or instant payments has many wondering whether they should be engaging and expanding their knowledge in this evolving area of payments.
As part of our collaborative efforts with the industry to improve the U.S. payment system, the Federal Reserve will be sharing educational resources to help stakeholders across the payments ecosystem see the possibilities and plan for the implementation of instant payments.
The full series on FRBservices.org (Off-site) discusses the basics of faster payments, takes a deeper look into instant payments and helps financial institutions and other organizations in the payments industry gain a better understanding of how to plan for an instant payments transformation.
Explore recent articles in this instant payments education series: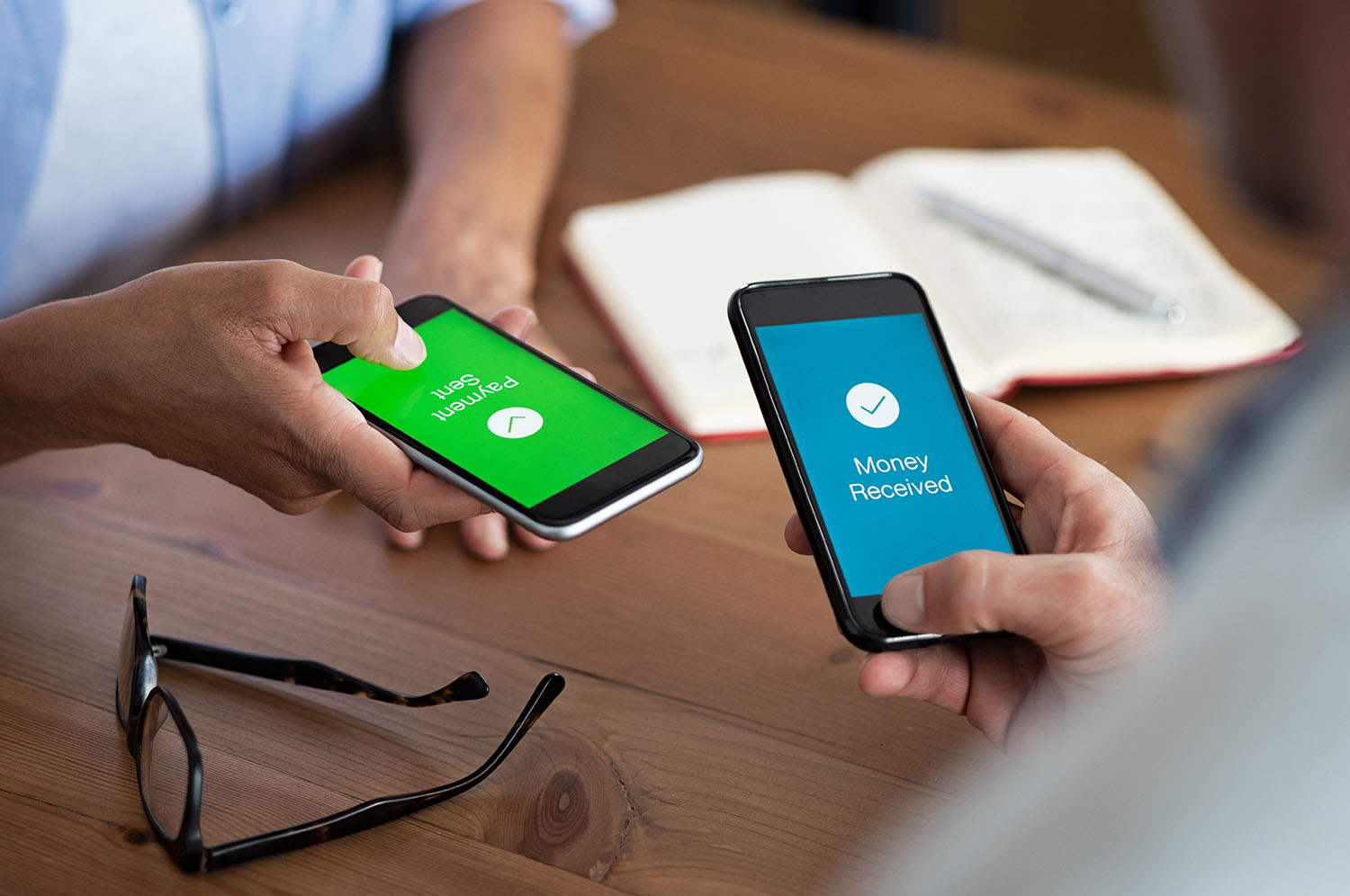 Visit the Instant Payments Education (Off-site) page regularly for the latest installments in the series.
To stay up-to-date on the Fed's continued efforts around faster payments, sign up to join the FedPayments Improvement Community and select "Faster Payments Implementation" under the interest preferences.