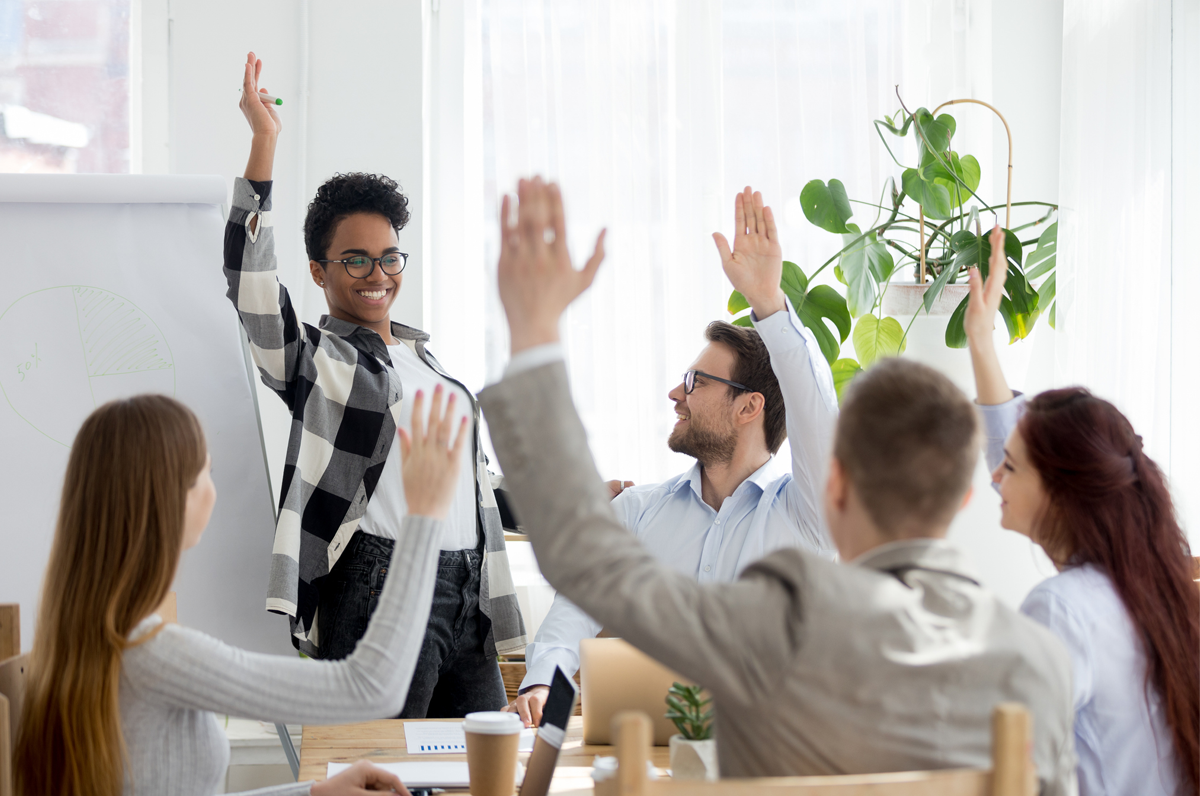 Announcing Participants of the New FedNowSM Pilot Program
The Federal Reserve Banks recently announced that more than 110 organizations from the FedNow Community (Off-site) will participate in the FedNow Pilot Program. With representation across financial institutions and service providers, the new program will support development, testing and adoption of the FedNow Service, as well as encourage development of services and use cases that leverage FedNow functionality.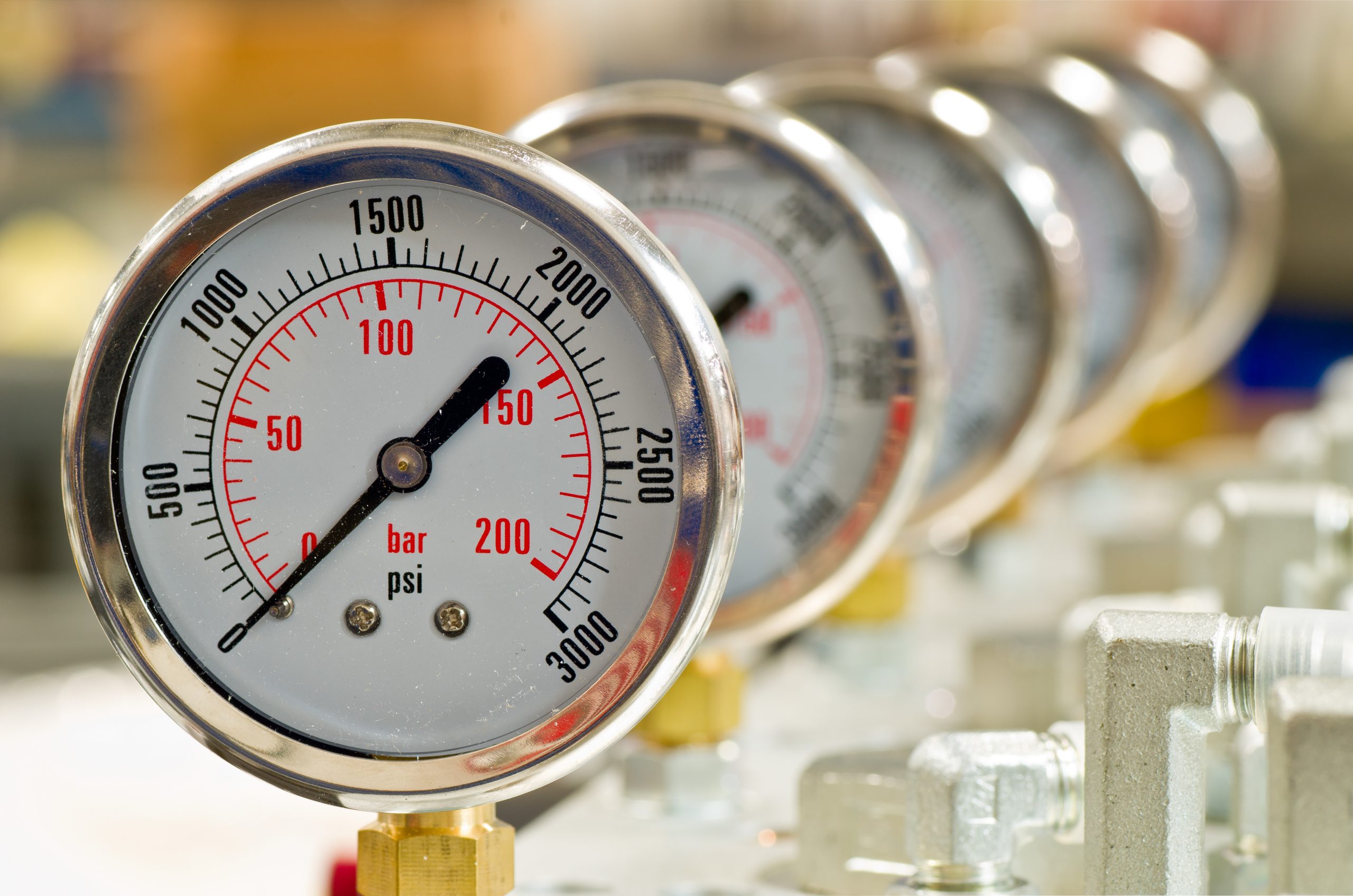 Accelerating Faster Payments Amid COVID-19
From the latest Faster Payments Barometer, 59 percent of payments stakeholders say COVID-19 has not impacted their plans to implement faster payments, and 4 in 5 respondents are either accelerating or maintaining faster payments implementation plans. Explore the survey findings from the U.S. Faster Payments Council.
ICYMI: Community Member Spotlight with Rachel Siegel
Rachel Siegel of The Pew Charitable Trusts offers perspectives on inequalities in the payments system, including how some households can lack access to digital payments. Hear more on her work to promote financial inclusion in a digital, pandemic era.
It's a New Year: Resolve to Get Ready for Instant Payments
The new year is the perfect time to start thinking about the move to instant payments. Read the first article (Off-site) in a two-part series highlighting the benefits of instant payments, three key steps to take to prepare for instant payments and the opportunities for new services, customer experience enhancements and automation efficiencies that instant payments can offer.
Your Voice Matters – Stay Engaged
Join FedPayments Improvement on Social Media
Stay up to date on the latest news, initiatives and engagement opportunities — connect with us on Twitter (Off-site) and LinkedIn (Off-site)!