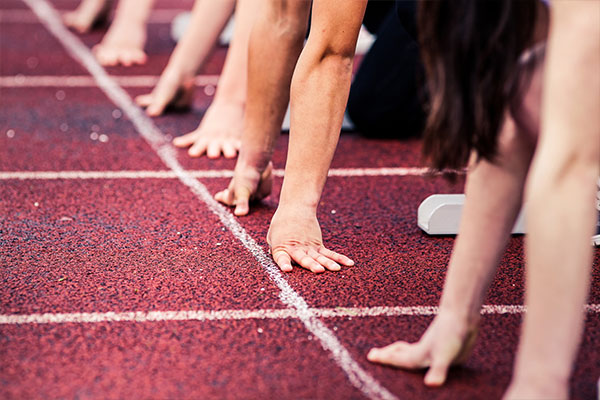 It's Time to Get Ready for Instant Payments
With faster, or instant payments a hot topic here in the United States and around the world, there is no better time than the present to continue learning about this key area for the future of payments.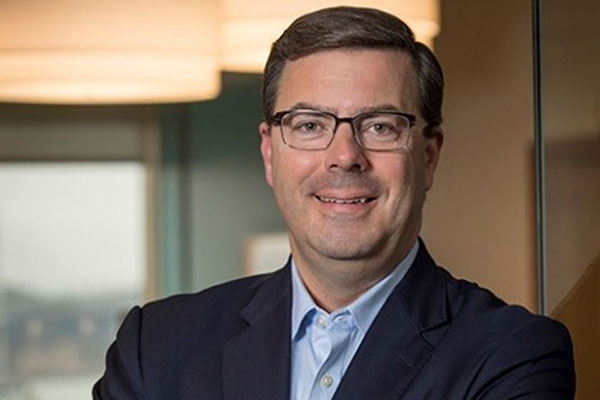 Mark Gould, the Fed's Newly Named Chief Payments Executive
This month, the Federal Reserve named Mark A. Gould as chief payments executive of Federal Reserve Financial Services. As the System's first chief payments executive, Mark will lead the delivery of financial services and the Fed's strategic improvement efforts for the payments system.
Learning to Speak the Same Fraud Language
As part of the Federal Reserve's continued collaborative efforts with industry stakeholders, anti-fraud professionals have an additional opportunity to learn about the FraudClassifierSM model in the March/April issue of Fraud Magazine, published by the Association of Certified Fraud Examiners (ACFE). Read more.
Community Member Spotlight: Scott Johnson
The year 2020 changed the way much of the world lives and does business. In our latest Community Spotlight, hear how Scott Johnson, vice president and head of product at Western Union Business Solutions, is working to understand the full effects of the pandemic and how it can shape the future of international payments.
Your Voice Matters – Stay Engaged
Join FedPayments Improvement on Social Media
Stay up to date on the latest news, initiatives and engagement opportunities — connect with us on Twitter (Off-site) and LinkedIn (Off-site)!
Hear from Federal Reserve Experts at Upcoming Industry Events
FPC Spring Conference (Off-site) – April 14-15, 2021
Visit our Events page to learn more and reserve time to speak with Federal Reserve experts.