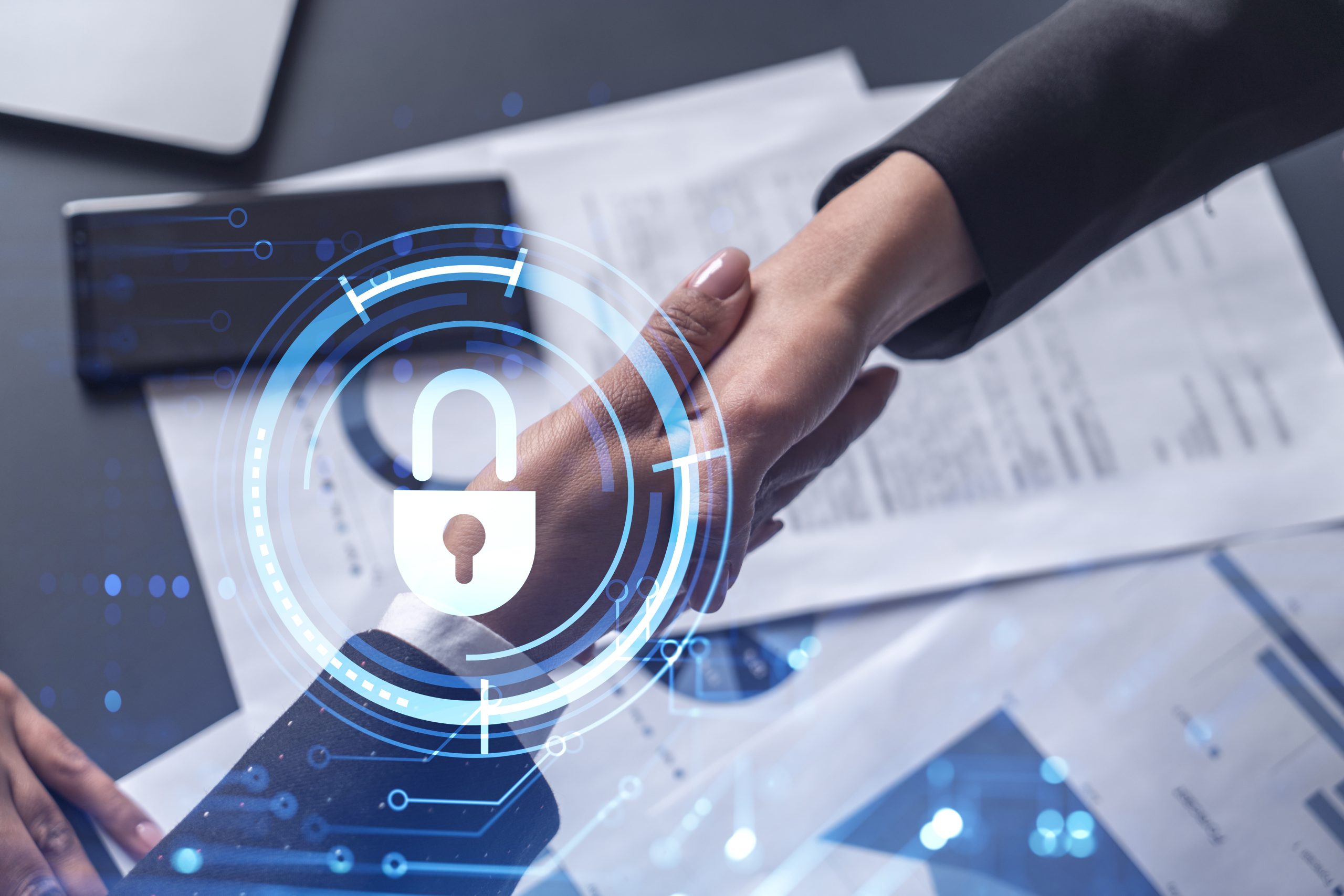 Fight Fraud with the FraudClassifier Model
The FraudClassifierSM model was released in June 2020 to help organizations speak the same language and obtain a holistic picture of fraud involving payments. Watch a new video for a comprehensive overview of the model, including a step-by-step walk-through of its classification paths and supporting definitions.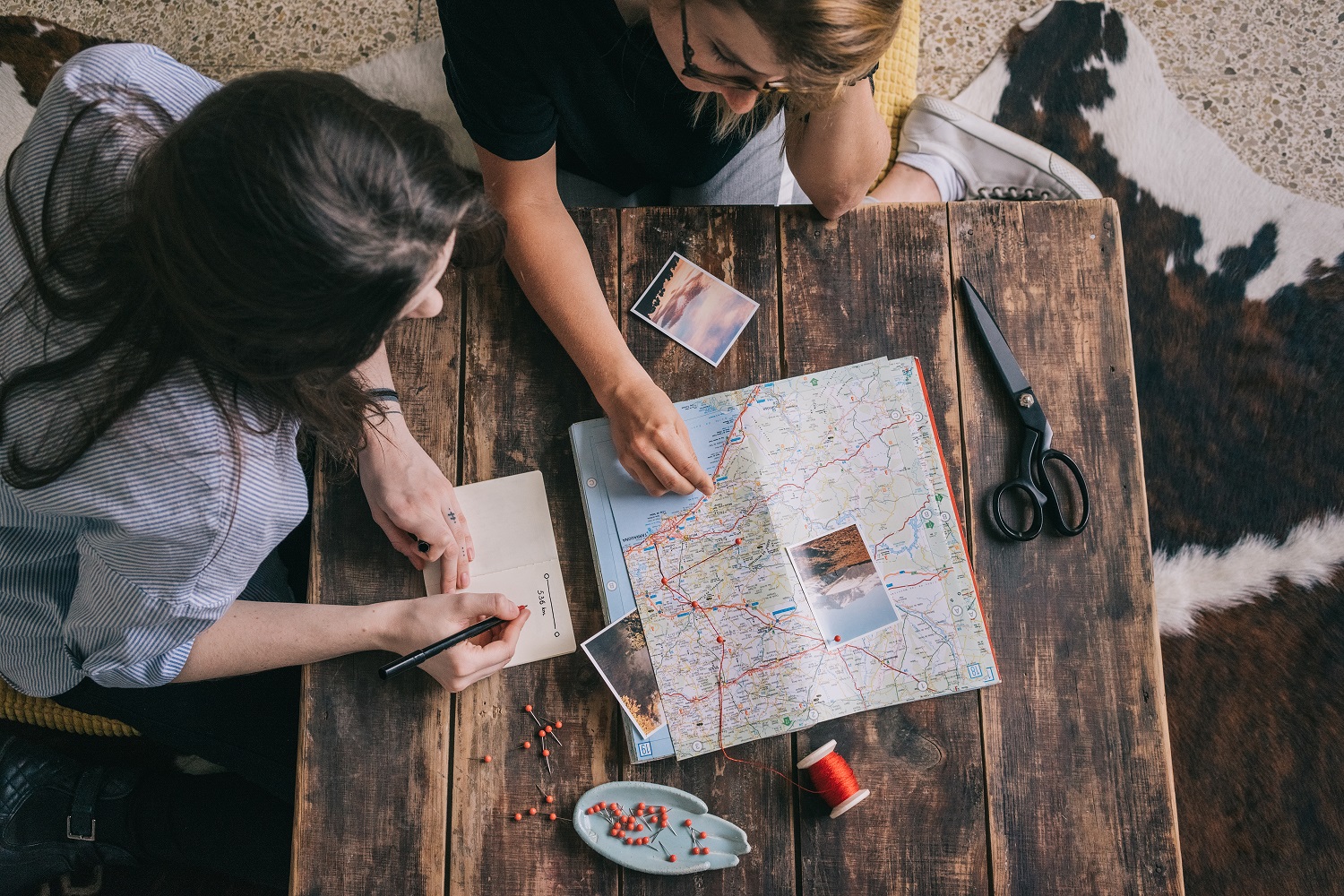 Preparing for An Instant Payments Journey
In determining how faster payments – and specifically instant payments – may fit into your organization's payments strategy, consider resources and tools from the Federal Reserve to guide this journey.
Community Spotlight: Jayna Bundy on Modernizing B2B Payments
As a leader in Global Treasury and Financial Services at Microsoft, Jayna Bundy has observed how industry-wide inefficiencies can complicate the delivery of payments solutions in the business-to-business environment. Learn more in a recent community spotlight.
Your Voice Matters – Stay Engaged
Join FedPayments Improvments on Social Media
Stay up to date on the latest news, initiatives and engagement opportunities — connect with us on LinkedIn (Off-Site) and Twitter (Off-Site)!