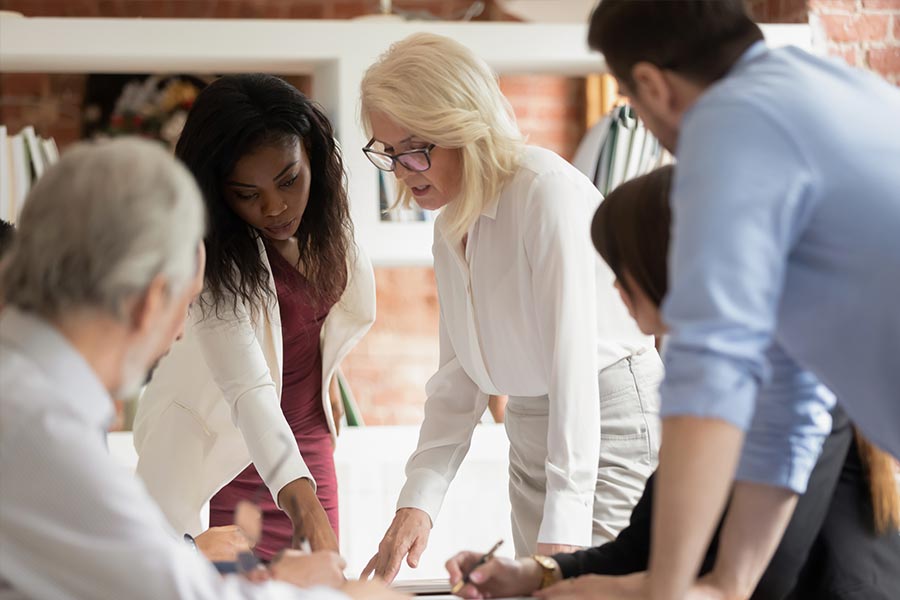 Final Reminder: Join the Synthetic Identity Fraud Service Providers List
The Federal Reserve plans to expand its online toolkit with a new module featuring synthetic identity fraud mitigation providers. Organizations with prevention and/or detection offerings for this type of fraud – that are interested in participating – can complete a submission form by 5 p.m. CST on Friday, Sept. 2.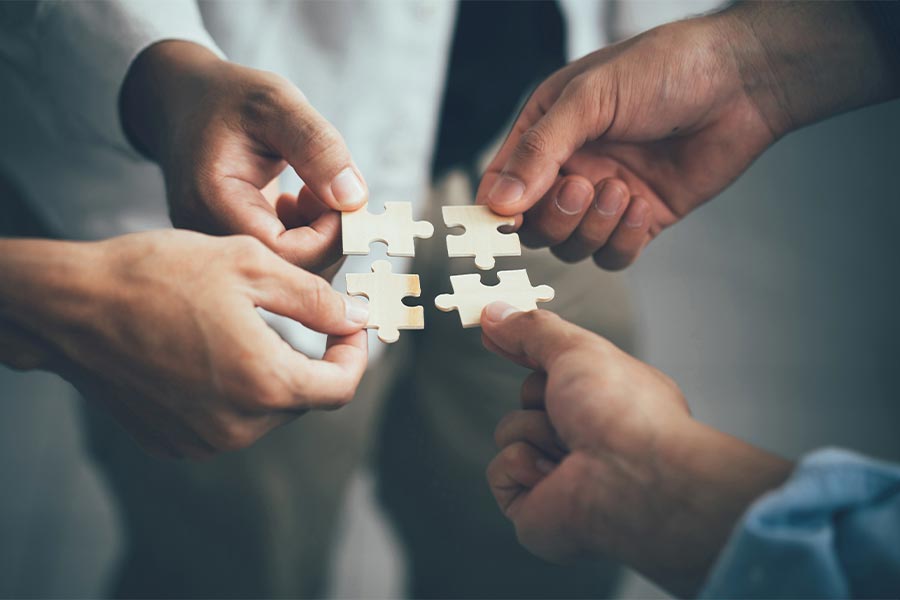 E-invoice Exchange Framework: One Step Closer to B2B Payments Efficiency
Challenging the status quo of inefficient business-to-business (B2B) payments, the Business Payments Coalition's E-invoice Exchange Market Pilot is developing a virtual network to enable businesses to share electronic invoices (e-invoices) with one another. Learn more about industry progress from the successful completion of wave one and the goals for wave two.
Payments Improvement News and Announcements
Register for the 2022 Chicago Payments Symposium
Join payments leaders in-person, including Federal Reserve Bank Presidents Loretta Mester and Esther George, Oct. 3 – 4 for insights and open dialogue about payments and the ways our industry is building customer-centered and adaptive networks. Explore the agenda and register today (Off-site).
FedNowSM Pioneers of Now: Andrew Haskell of BNY Mellon Shares His Favorite Instant Payments Use Case
The latest Pioneers of Now profile features Andrew Haskell, Director and Product Line Manager for Immediate Payments & Disbursements at BNY Mellon. Read his advice for organizations planning for instant payments (Off-site), his take on being an early adopter and his favorite instant payments use case.
Your Voice Matters – Stay Engaged
"FedNow" is a service mark of the Federal Reserve Banks. A list of marks related to financial services products that are offered to financial institutions by the Federal Reserve Banks is available at FRBservices.org®.