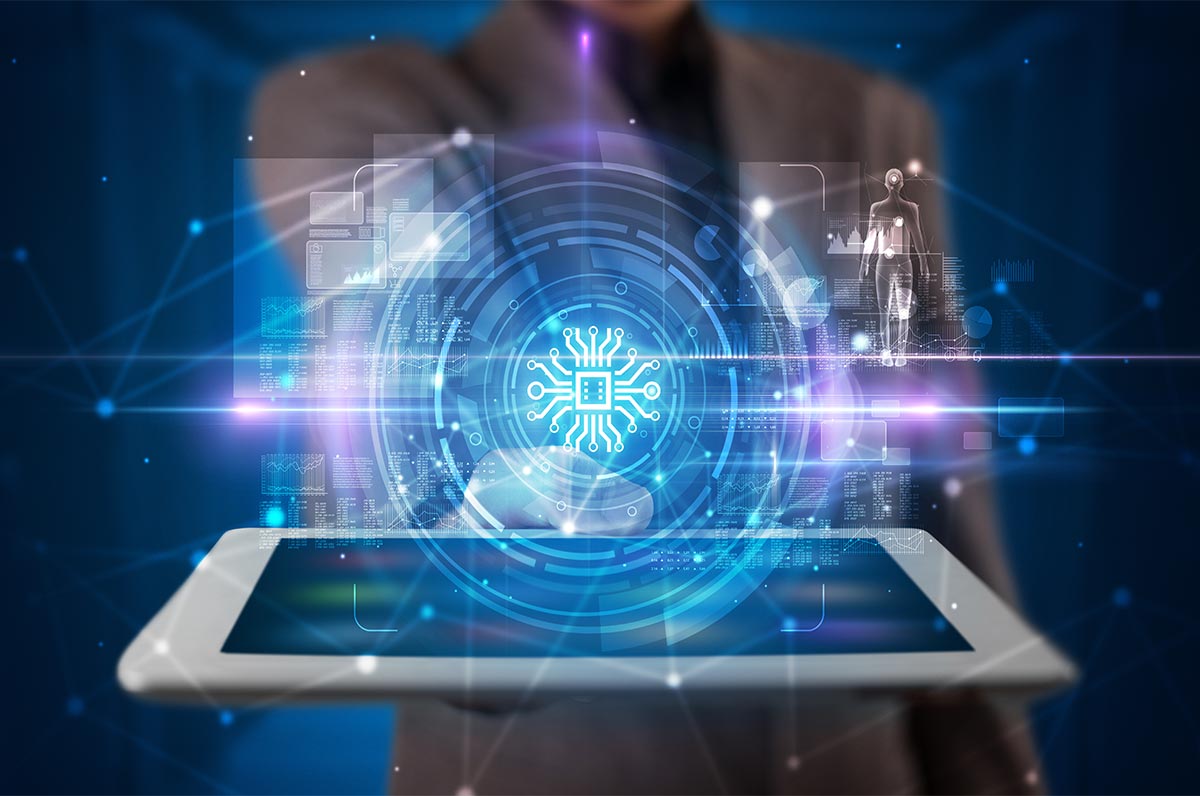 Coming Soon: New Resources to Fight Synthetic Identity Fraud
The Federal Reserve will release the first phase of its Synthetic Identity Fraud Mitigation Toolkit. This new online repository of insights and resources will further support awareness, understanding, and detection and mitigation strategies for this growing type of fraud.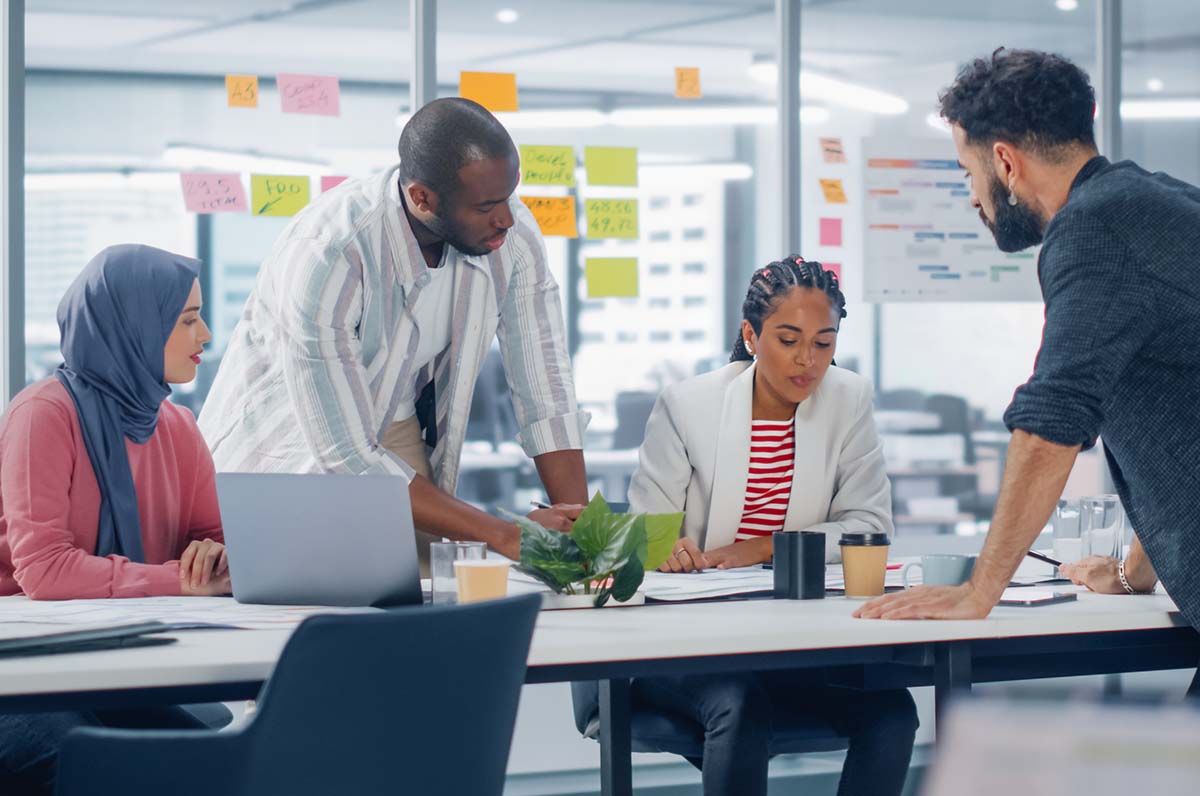 Transforming B2B Payments: Industry Work Group Progress
Following the launch of the E-invoice Exchange Market Pilot and the Remittance Delivery Assessment Work Group, industry participants have made notable progress towards advancing the modernization of business-to-business (B2B) payments. Check out an update on these work efforts aimed at establishing greater B2B connectivity through electronic exchange frameworks.
Payments Improvement News and Announcements
Submit your Materials: FedNowSM Service Provider Showcase
Service providers: Remember to submit your entry to the Service Provider Showcase. This is a unique opportunity to facilitate engagement between financial institutions looking to adopt the FedNow Service and service providers offering instant payments solutions. Submissions will be updated monthly following the official showcase launch, which is coming soon. View submission guidelines and eligibility criteria (Off-site).
Year in Review: Momentum Toward B2B Payments Modernization
In 2021, the Federal Reserve prioritized collaboration with the industry to advance understanding on the importance of B2B payments modernization. This engagement took different forms, resulting in progress and strong enthusiasm for efforts to advance transformation. Learn more in a recent article.
Addressing Challenges of Cross-Border Payments
In its most recent report, the Financial Stability Board released quantitative targets for its Roadmap for Enhancing Cross-Border payments. These targets measure the effectiveness of efforts underway to address low speed, high costs and limited transparency, and access in cross-border payments. Read a summary of each target.
Your Voice Matters – Stay Engaged