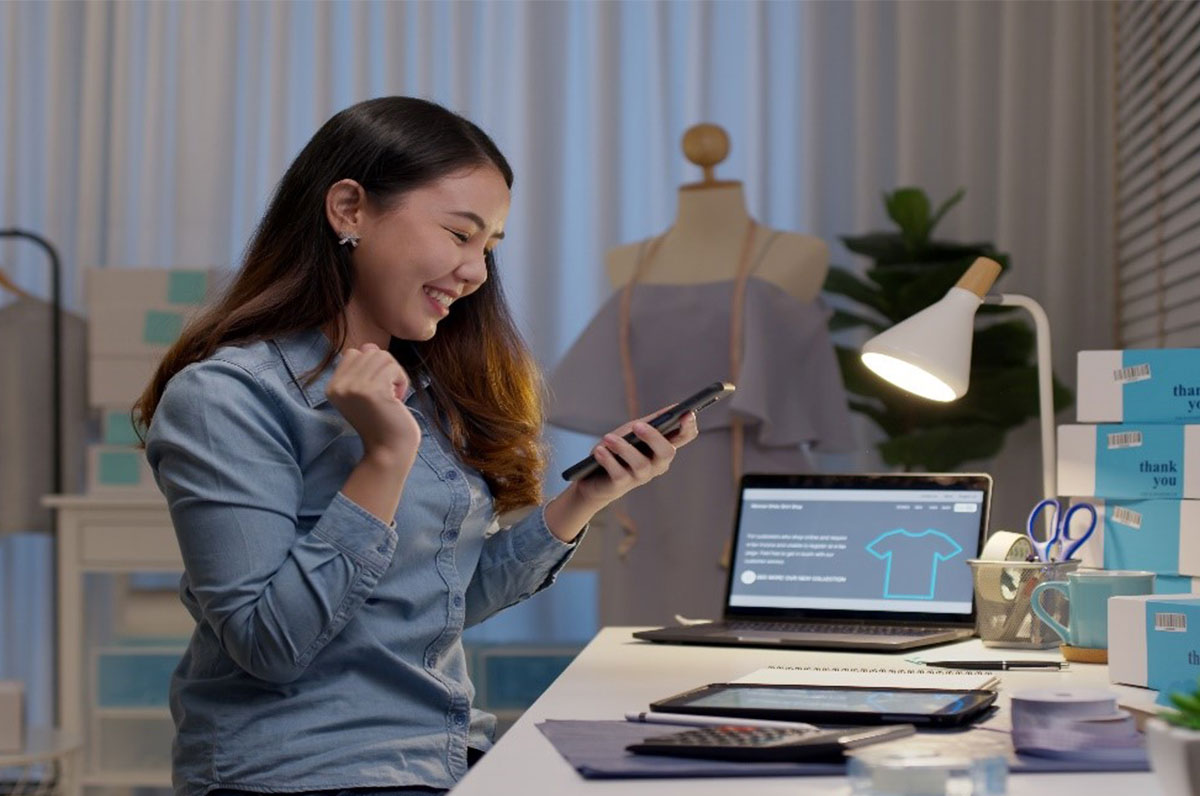 U.S. Businesses are Increasingly Interested in Faster Payments
A new Federal Reserve survey reveals that businesses continue to show strong interest in faster payments overall with a growing interest in certain use cases. Explore key findings from the 2021 Federal Reserve survey of U.S. businesses.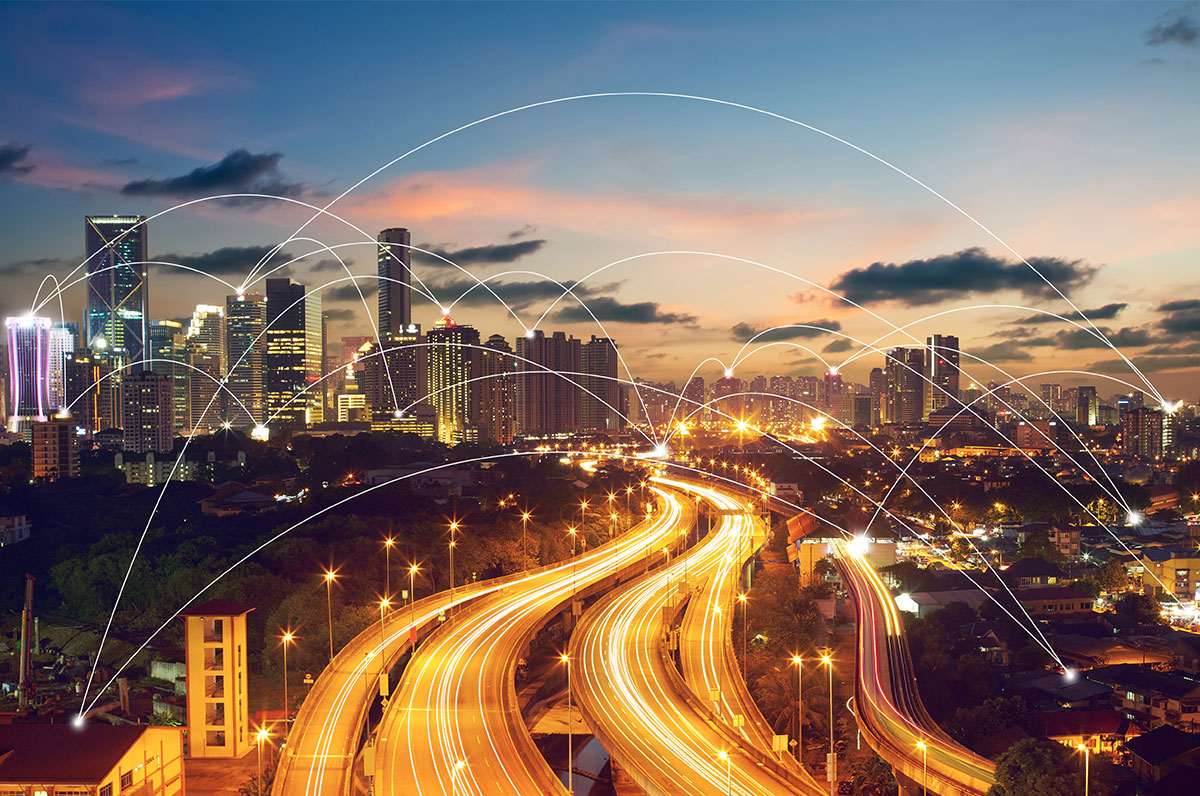 From Point A to B: How an E-invoice Travels Through an Exchange Framework
The E-invoice Exchange Market Pilot is working to implement an electronic invoice (e-invoice) exchange framework that will enable businesses of all kinds in the United States to connect and exchange e-invoices. View a new video for an overview of the e-invoice journey – from supplier to buyer – through an exchange framework.
Payments Improvement News and Announcements
Fighting Synthetic Identities: Further Collaboration with ACFE
The July/August issue of Fraud Magazine, published by the Association of Certified Fraud Examiners (ACFE), features an article co-authored by experts from Federal Reserve Financial Services on how to more effectively fight synthetic identities used for fraud involving payments. See highlights in a recent article.
FedNowSM Pioneers of Now: Defining the Future of Payments
FedNow Pioneers of Now represent financial institutions and service providers united by their commitment to early adoption of the FedNow Service. Malinda Rickel, chief operating officer of The Bankers' Bank, shares her outlook on the future of instant payments and key benefits she envisions on a global scale. Read more here (Off-site).
Your Voice Matters – Stay Engaged
"FedNow" is a service mark of the Federal Reserve Banks. A list of marks related to financial services products that are offered to financial institutions by the Federal Reserve Banks is available at FRBservices.org®.