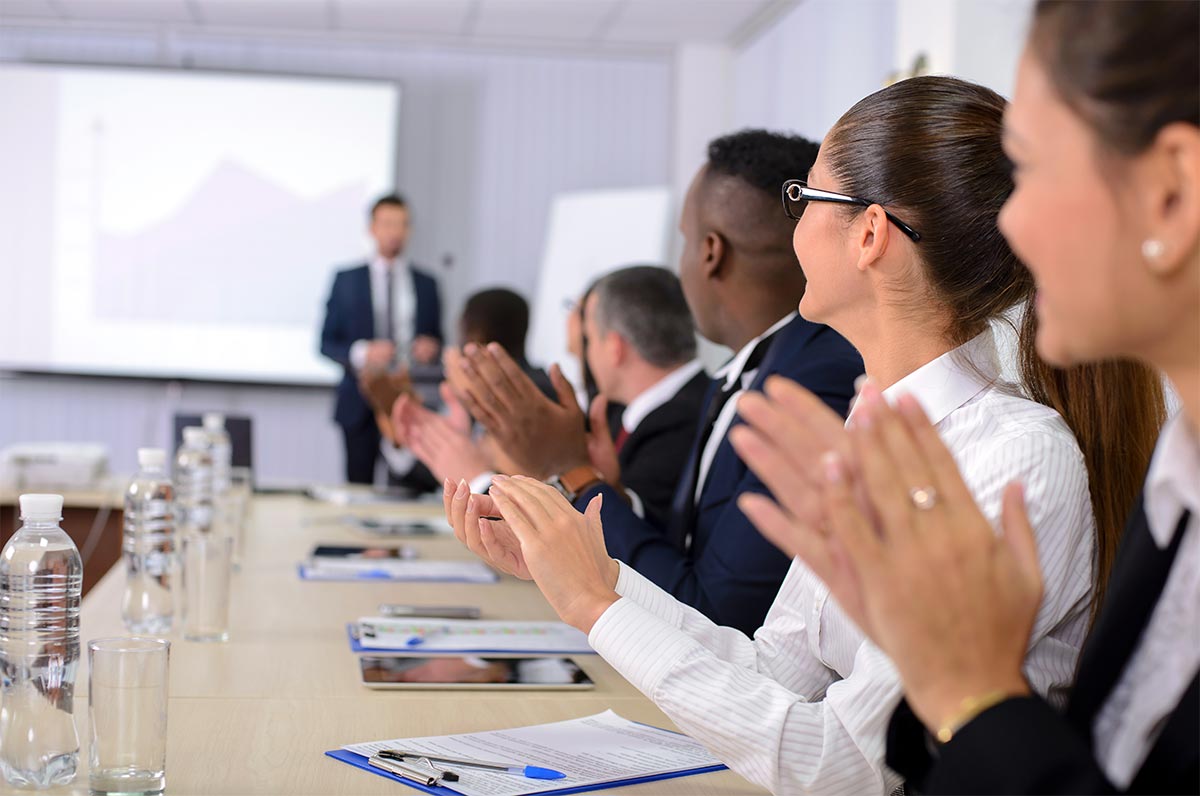 Building Bridges: New FedNowSM Service Provider Showcase
The Federal Reserve launched its FedNow Service Provider Showcase, an online repository that will facilitate partnerships between service providers and the financial institutions and businesses seeking to implement and innovate upon the FedNow Service. Explore the showcase on our new FedNow Explorer site.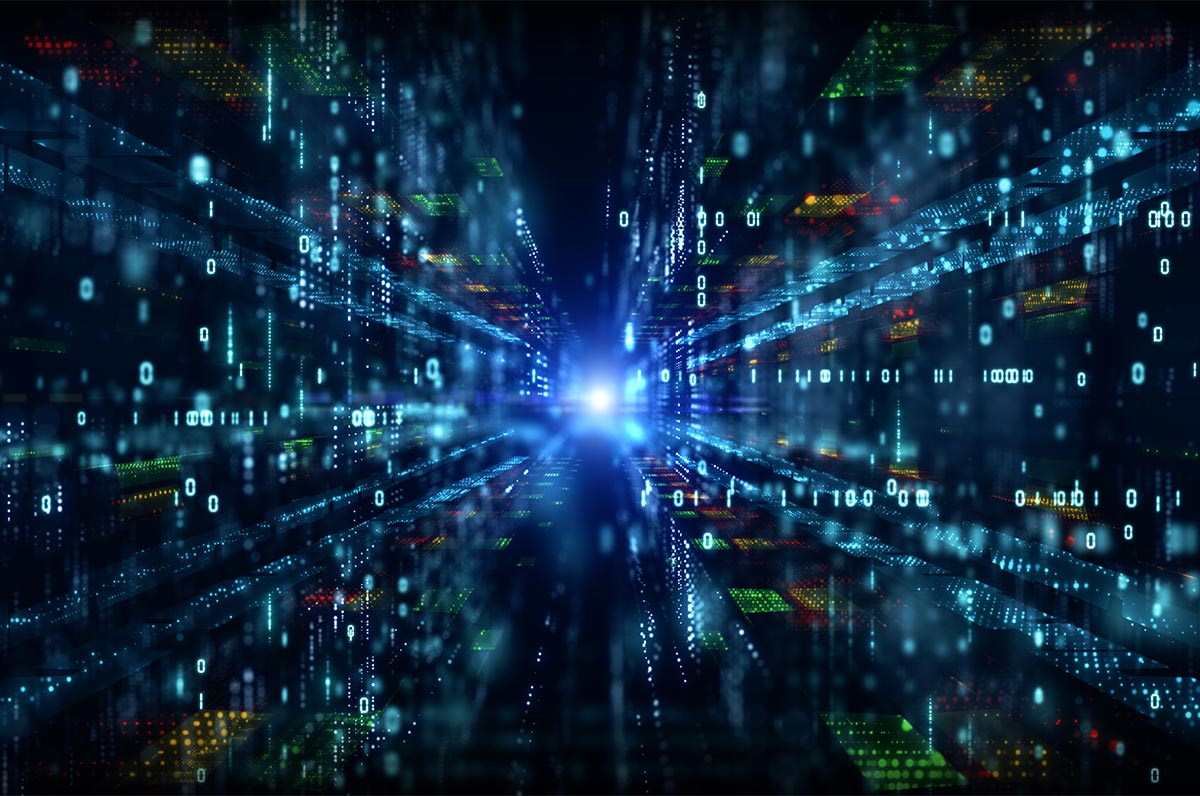 New Guide on Use of ISO®20022 Remittance Information
Accredited Standards Committee X9's ISO 20022 Market Practices Forum recently released the ISO 20022 Remittance Content Market Guide to clarify what ISO 20022 remittance information to use with business-to-business (B2B) payments. Learn about what's included in the guide, why it matters and how this guide can further help advance straight-through-processing for B2B payments.
Payments Improvement News and Announcements
Federal Reserve Explores Central Bank Digital Currency
Central banks around the world, including the Federal Reserve, are exploring the potential for central bank digital currency (CBDC), a digital liability of a central bank that is widely available to the general public. Read more in a recent article.
Your Voice Matters – Stay Engaged