New Remote Authentication Fraud Series
The Federal Reserve has recently published the second and third research briefs in a three-part series on remote authentication fraud. The second brief explores payment use cases and authentication methods. The third brief focuses on ways the Fed and industry can work together to improve fraud mitigation, build awareness and engage industry stakeholders.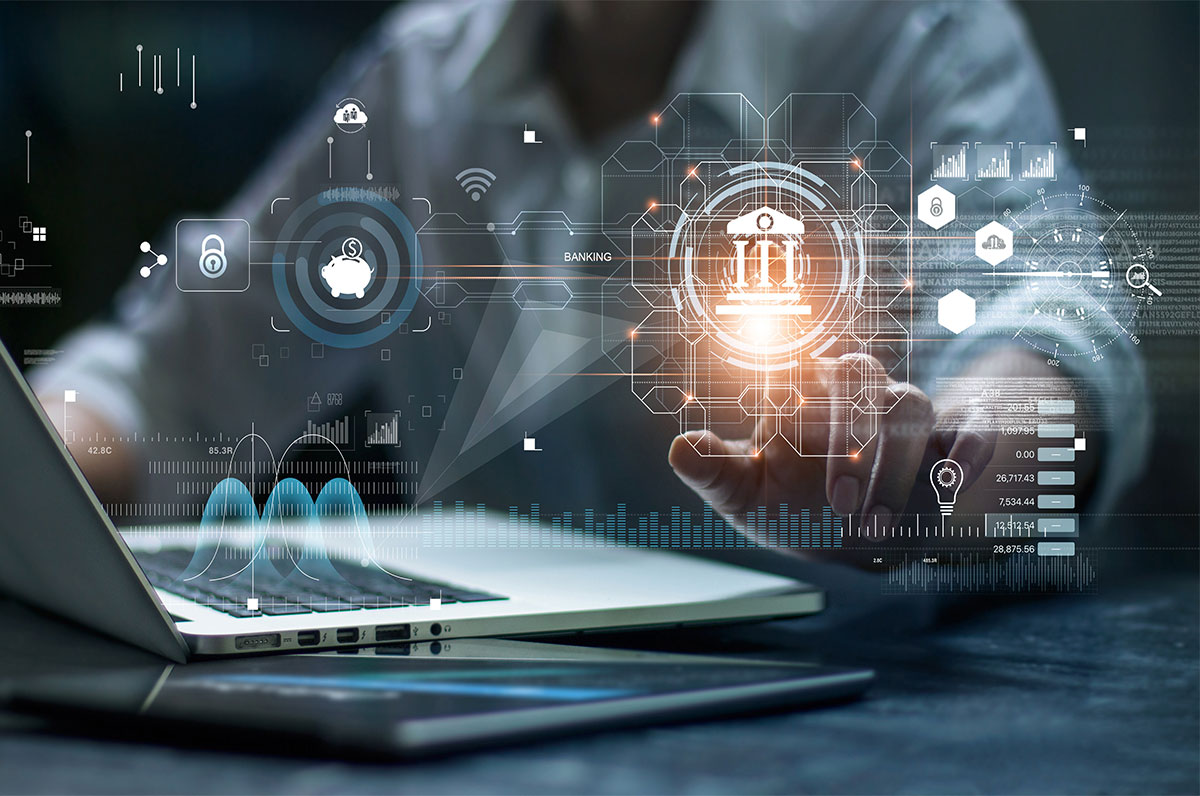 B2B Payments Modernization: Electronic Remittance Information
The modernization of business-to-business (B2B) payments would be incomplete if it did not advance efficiency across other dimensions, including the payment, remittance information and reconciliation. Now is the time to catalyze similar innovation with the exchange of payment remittance information.
Arming the Industry with Resources to Fight Fraud
The Federal Reserve is developing a toolkit of insights and resources to help financial institutions, consumers and businesses address the growing threat of synthetic identity fraud. Read more about the "Synthetic Identity Fraud Mitigation Toolkit", which will be released in early 2022.
Better Fraud Data. Better Defense.
The FraudClassifierSM model is a powerful way to help address inconsistent fraud classifications and definitions. Explore an interactive tool to navigate through different fraud classification paths and view supporting definitions within the model.
What is ISO® 20022 and Why does It Matter?
The ISO 20022 message standard is vital to instant payments and plays an important role in the overall modernization of payment processes. Learn more about the benefits of ISO 20022 (Off-site) and how the FedNowSM Service will integrate ISO 20022 message specifications.
Your Voice Matters – Stay Engaged
Join FedPayments Improvement on Social Media
Stay up to date on the latest news, initiatives and engagement opportunities — connect with us on Twitter (Off-site) and LinkedIn (Off-site)!
Hear from Federal Reserve Experts at Upcoming Events