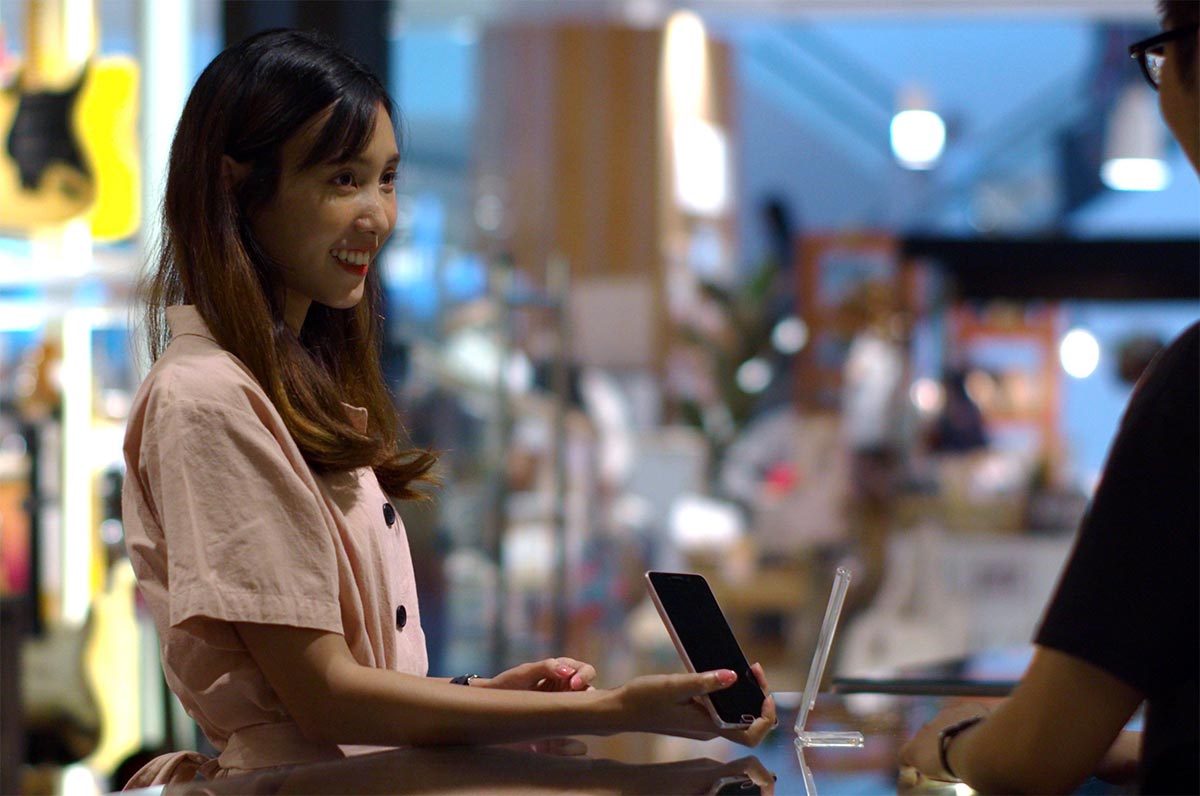 Federal Reserve Survey Shows Rising Consumer Demand for Faster Payments
Faster payment services have become a way of life for many consumers, and more than six in 10 say they plan to use faster payments even more in the future, according to a recent survey by the Federal Reserve Banks.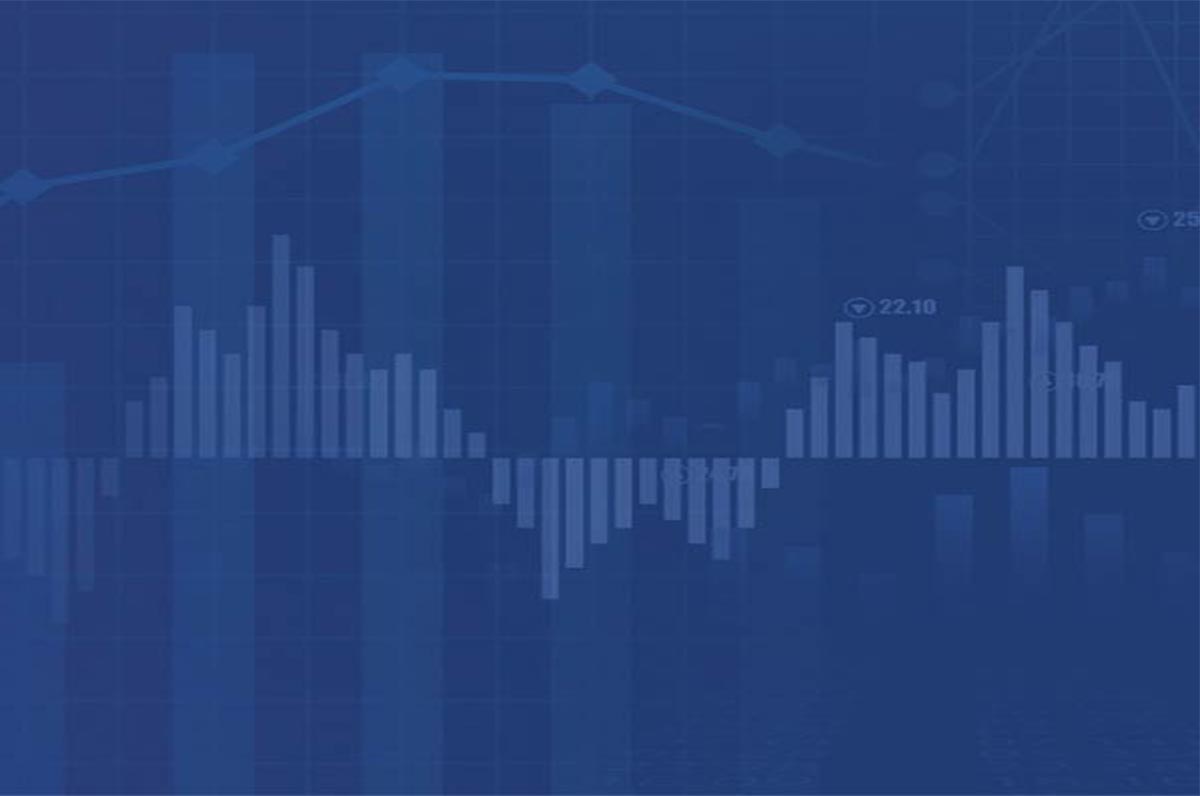 Mitigating Synthetic Identity Fraud with Technology, Data and Information Sharing
The most recent additions to the Federal Reserve's Synthetic Identity Fraud Mitigation Toolkit offer new information about fraud detection technology, data sharing and the value of fraud information sharing within the industry to help fight synthetic identity fraud.
Payments Improvement News and Announcements
E-Invoice Exchange Market Pilot Begins Onboarding Participants in Waves
The E-invoice Exchange Market Pilot has reached a major achievement – the first of three onboarding waves – where participants have started exchanging electronic invoices using the framework. Learn more about this major milestone and progress toward electronic business-to-business payments and straight-through processing.
Eric Dunn: Future-Proofing Financial Services
Eric Dunn is the CEO of Quicken and among the company's longest-tenured employees. Like many in financial services, their approaches are evolving alongside a world of rapidly changing needs and technology, including the increased demand for faster and instant payments. Read more in a recent community spotlight.
Your Voice Matters – Stay Engaged
Hear from the Federal Reserve at Upcoming Events
"FedNow" is a service mark of the Federal Reserve Banks. A list of marks related to financial services products that are offered to financial institutions by the Federal Reserve Banks is available at FRBservices.org®.