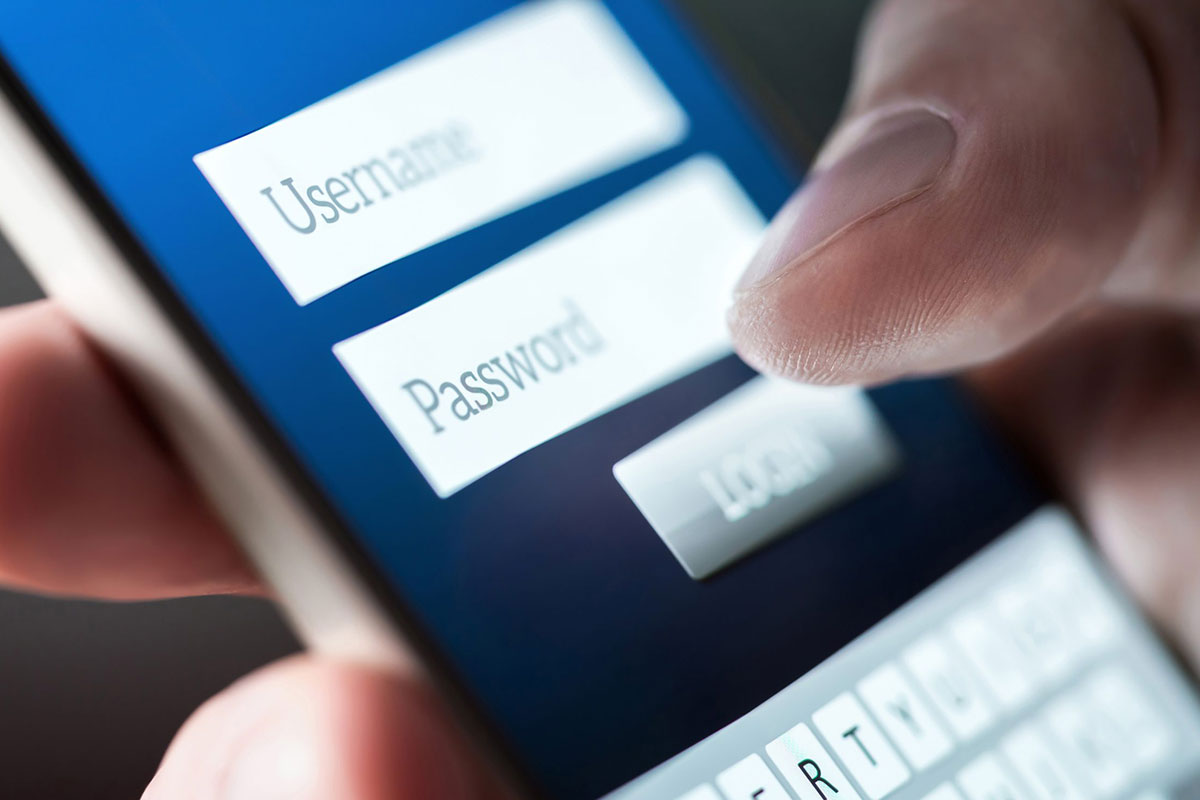 Remote Authentication Fraud: Are You Who You Say You Are?
The Federal Reserve has been collaborating with payments professionals to research key remote authentication fraud challenges and mitigation efforts. The first research brief in a new series explores authentication strategies to address new account fraud, synthetic identity fraud and account takeover fraud.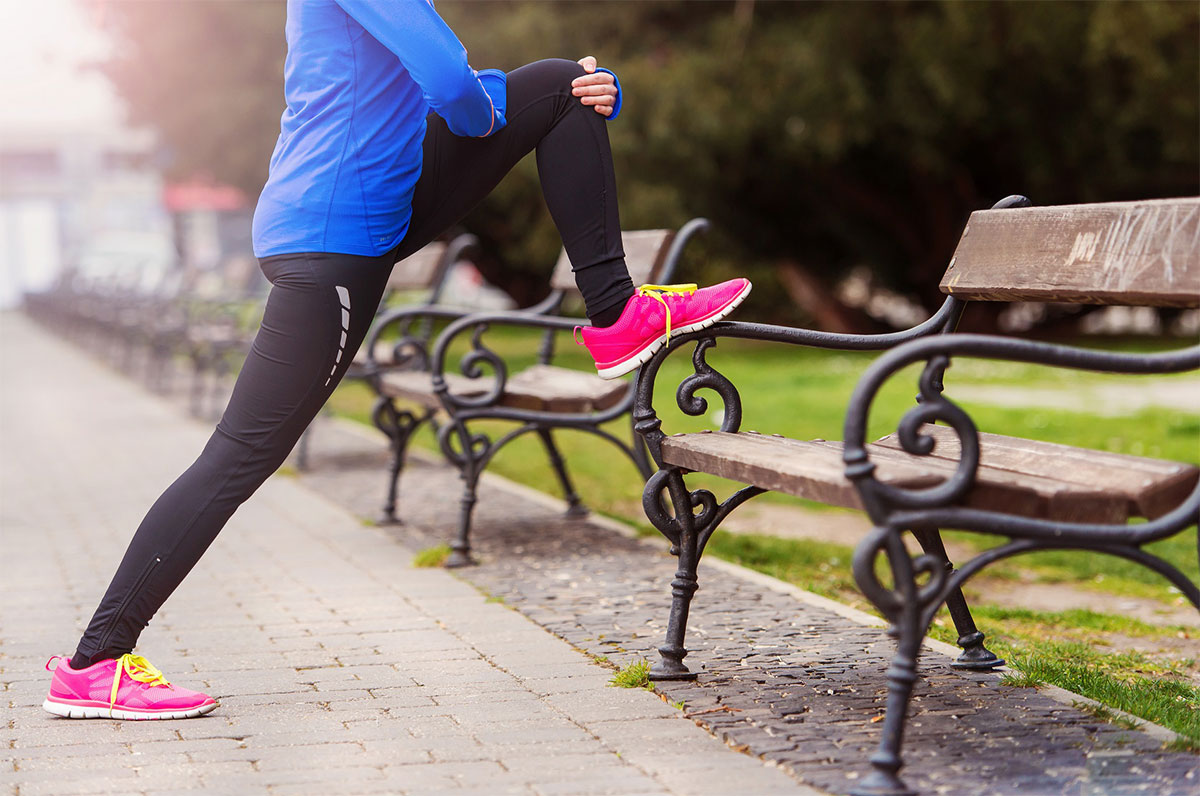 Unlocking Instant Payments: Preparation Is Key
Faster payments, which include instant payments, continue to be key topics of consideration and curiosity around the world. As progress continues in the United States, brush up on your instant payments knowledge with this educational series from the Federal Reserve.
Hear From The Fed: B2B Payments Modernization Webinar
The Federal Reserve recently hosted a webinar, "Modernizing B2B Payments: The Time for Digitalization is Now". Read the recap and watch the recording to hear about the vision, benefits and opportunities for advancing innovation and modernization of business-to-business payments.
Sign Up to Participate in the Remittance Delivery Work Group
The Federal Reserve and the Business Payments Coalition (BPC) are preparing to launch the Remittance Delivery Work Group to assess the e-Invoice Exchange Framework architecture and understand if it is feasible for electronic delivery of remittance information. The Federal Reserve and the BPC are seeking experienced industry leaders to participate in this Work Group and will be accepting expressions of interest from qualified individuals through August 13.
Community Member Spotlight: Bhavana Prathipati
As Bhavana Prathipati identifies unique ways startups can leverage efficiencies in payments to solve problems, the speed of payments is a key focus area for businesses and their customers. Hear more about her work in technology and emerging payments.
Your Voice Matters – Stay Engaged
Join FedPayments Improvement on Social Media
Stay up to date on the latest news, initiatives and engagement opportunities — connect with us on Twitter (Off-site) and LinkedIn (Off-site)!