A Deeper Dive Into Fraud Detection
The nature of synthetic identity fraud makes it challenging to detect. Its high likelihood of avoiding detection encourages criminals to leverage synthetics for their own financial gains.
Fortunately, organizations can increase their ability to prevent and mitigate synthetic identity fraud using a variety of detection and prevention approaches and technologies. For example, fraud detection often focuses primarily on preventing unauthorized account access and transactions by an external party – and doesn't always look for a party who is not real. A "link analysis" of data attributes across products and channels may help identify synthetics that reuse identity elements (e.g., a Social Security number) in multiple relationships. The more data points and attributes in the link analysis, the greater potential to find commonalities.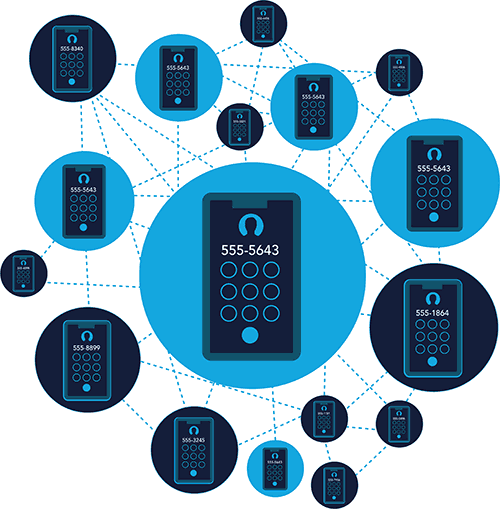 Insights from new fraud cases can improve fraud model performance. Machine learning is a method of data analysis in which systems and computers identify patterns and generate decisions based on data and statistical models. It can process large amounts of data without relying on pre-defined fraud detection rules and compare identity information to known "bad data," and is often more effective than static fraud detection approaches, which require more time to identify trends and implement changes.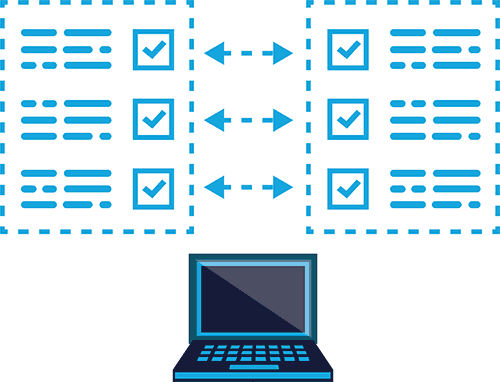 Downloadable Resources
Explore these resources to learn more about technology that enhances fraud detection.
The synthetic identity fraud mitigation toolkit was developed by the Federal Reserve to help educate the industry about synthetic identity fraud and outline potential ways to help detect and mitigate this fraud type. Insights for this toolkit were provided through interviews with industry experts, publicly available research, and team member expertise. This toolkit is not intended to result in any regulatory or reporting requirements, imply any liabilities for fraud loss, or confer any legal status, legal definitions, or legal rights or responsibilities. While use of this toolkit throughout the industry is encouraged, utilization of the toolkit is voluntary at the discretion of each individual entity. Absent written consent, this toolkit may not be used in a manner that suggests the Federal Reserve endorses a third-party product or service.